Pangea temporary hotfixes here
Today's work happens virtually everywhere. And it demands tools that adapt to different users, workspaces and endeavors. The everywhere workplace demands a lot from IT too. Creating complex challenges, from security and connectivity, to workspace utility and business continuity.
Our innovative tools are optimized for user performance and IT success. Designed for every work environment, our intelligent peripherals and advanced video collaboration solutions will give you powerful, easy-to-deploy victories across your organization.
Your teams will win at the office, at home and in every workspace.
SOLUTIONS FOR
EVERY WORKSPACE
From enhanced creativity and productivity, to industry-leading video collaboration, we have solutions to help your teams perform better in every environment.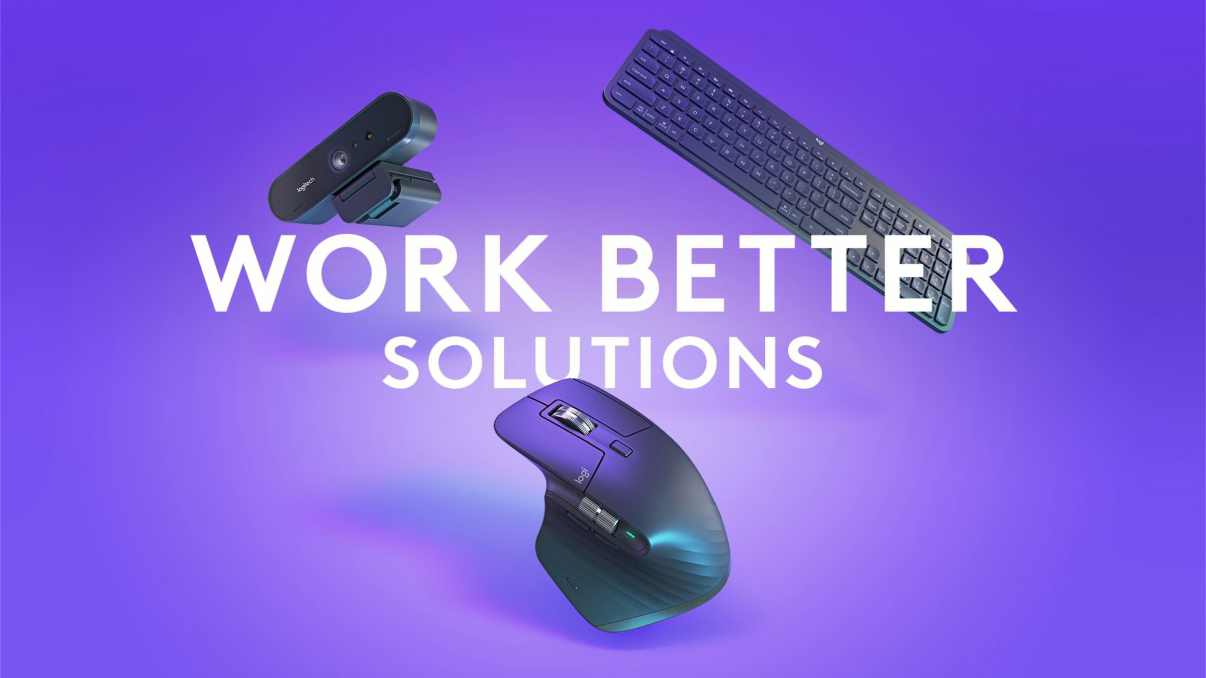 Productivity and Performance
Innovative desktop productivity devices for creators, makers and doers.
Advanced Video Collaboration
Industry-leading solutions for teams collaborating at their desks or in meeting rooms of every size.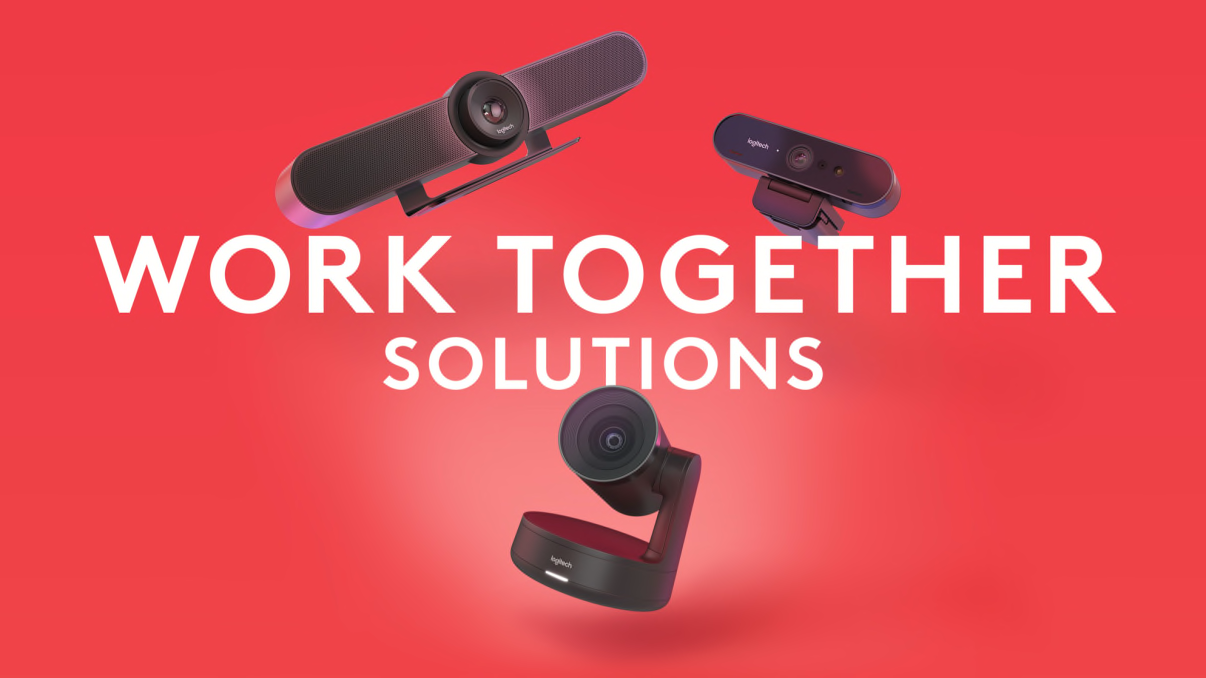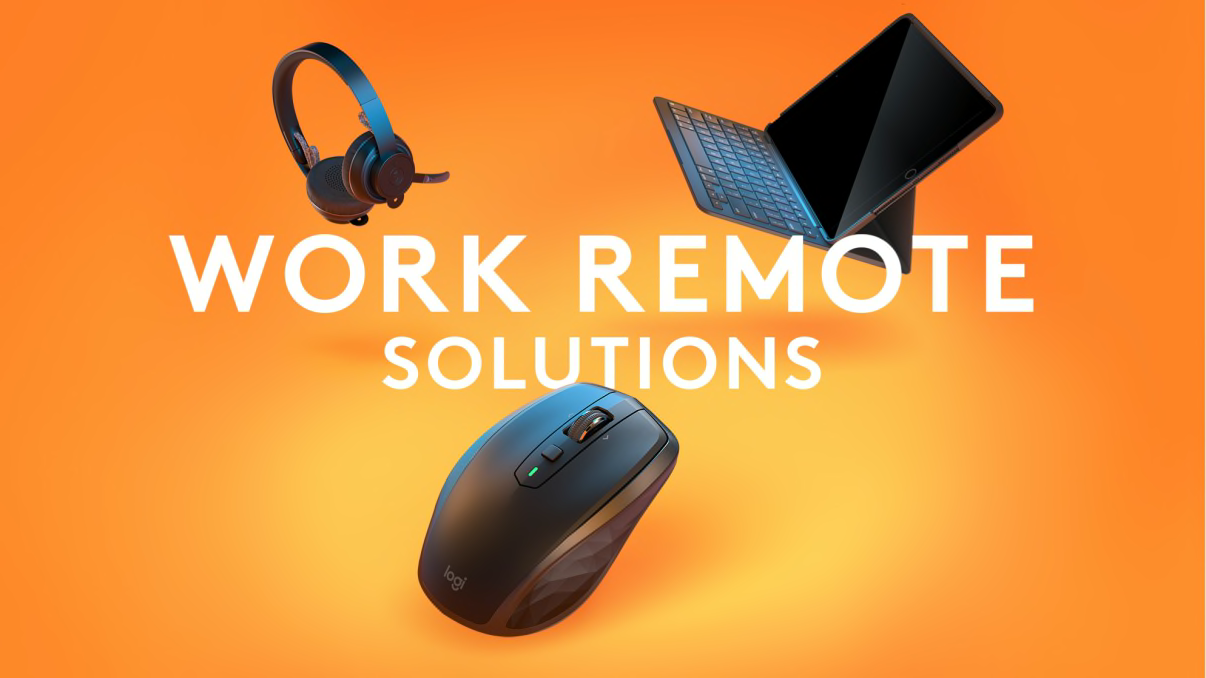 REMOTE PRODUCTIVITY AND COLLABORATION
Powerful productivity and collaboration tools for team members at home or and on-the-go. 
Ergonomic mice and keyboards for users seeking comfort without sacrificing performance.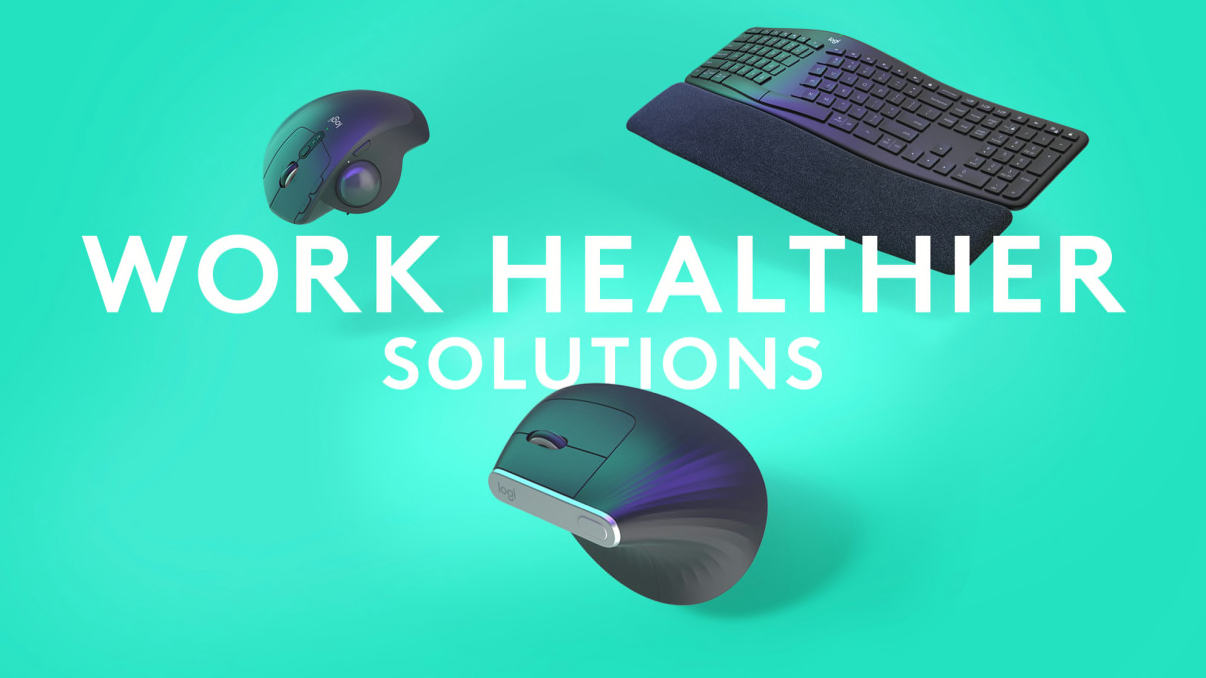 HOW LOGITECH HELPS YOU WIN
Six reasons why logitech is the ideal partner to help you secure powerful wins for your business, your users and IT.
UNIVERSALLY COMPATIBLE
All our devices work with leading enterprise operating systems and business apps—across desktops, laptops, tablets and smartphones. Plus, our large selection of compatible products makes global deployment seamless.
UNBEATABLE LONG-TERM VALUE
Logitech devices are supremely durable, reliable and cost-efficient. And our innovative portfolio unleashes new levels of performance and productivity that deliver total business value that is tough to beat.
DEEP GLOBAL REACH
Certified in 90-plus countries, we offer worldwide availability—with deep country-specific knowledge—and can ensure reliable product delivery and quality product support (pre-and-post warranty).
FRICTIONLESS FOR USERS—AND YOU
We make tools that are instantly familiar to users and simple to deploy for IT. We create intuitive, human-centered hardware and software with quick user learning curves—and easy onboarding for IT.  
RELENTLESS WORKSPACE INNOVATION
We're focused on solving ever-changing workspace and end user challenges. Building on decades of scientific expertise in human interaction, we innovate intelligent, software-empowered tools that unleash workforce performance.
DESIGN USERS LOVE
Users love our tools because they're powerful, beautiful, and effortless to use. Through rigorous design processes, we turn human insights into delightful products that will enhance the look of any workspace.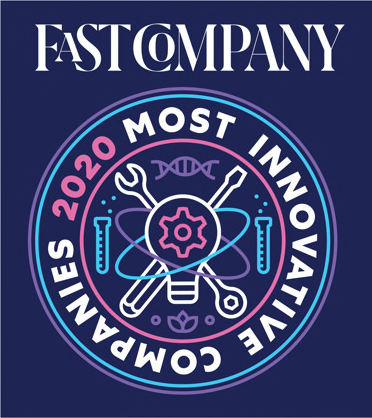 "Ensuring our teams can communicate and collaborate with ease is a big part of that. Logitech's systems have become an integral part of how we work here at McLaren."
Karen McElhatton
Group Chief Information Officer

McLaren + Logitech
"Logitech came to us and said, why don't you look at the different types of users that you've got and lets look at getting them the right type of equipment."
Karen McElhatton
Group Chief Information Officer
PARTNER WITH LOGITECH FOR YOUR NEXT WORKSPACE WIN
Every big win starts with a little victory—and Logitech makes Workspace Wins simple to achieve through purpose-built solutions designed to meet your ever-evolving workspace needs.
Contact Sales
Are you looking for more information about Logitech's business solutions? We have an expert team ready to help. Please fill in the form and a Logitech Sales representative will contact you shortly.
THANK YOU FOR CONTACTING US
A product expert will reach out to you shortly.
WHERE TO BUY?
Logitech's business partners are certified, knowledgeable resellers covering North America, Europe and Asia-Pacific. These trusted partners will understand your needs, then help you select and purchase Workspace Winning solutions that solve your unique challenges.