Pangea temporary hotfixes here
Blog
Ditch Distractions: 3 Ways to Keep Students Tuned into Learning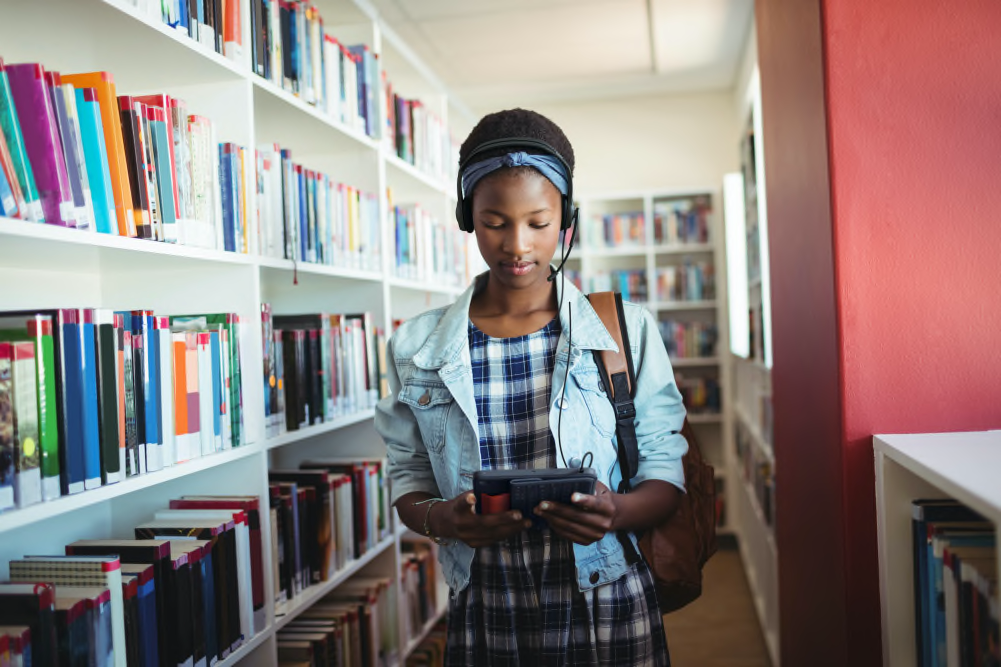 Keeping students from being distracted is a persistent challenge for educators, and it's getting even harder. Physical comfort, background noise, and obstructed views can all distract students and decrease their engagement. According to a recent survey by Kahoot, 59% of teachers note their students are less engaged in class today compared to previous years​​https://kahoot.com/press/2022/07/13/teacher-survey-2022-student-centered-learning/.It's time for a multi-angled approach to addressing distractions in today's tech-enabled classrooms. 
THANK YOU FOR CONTACTING US
A product expert will reach out to you shortly.