Pangea temporary hotfixes here
VIDEO CONFERENCING
Browse video conferencing products including conference cameras, room solutions, webcams, headsets, collaboration tools, and accessories.
CONFERENCE CAMERAS
Bring video conferencing to huddle rooms and large conference rooms with Logitech ConferenceCams.
VIDEO CONFERENCING ACCESSORIES
WORKSPACE SOLUTIONS
Logitech enables the same seamless audio and video experience from any workspace - office, home or hot desk.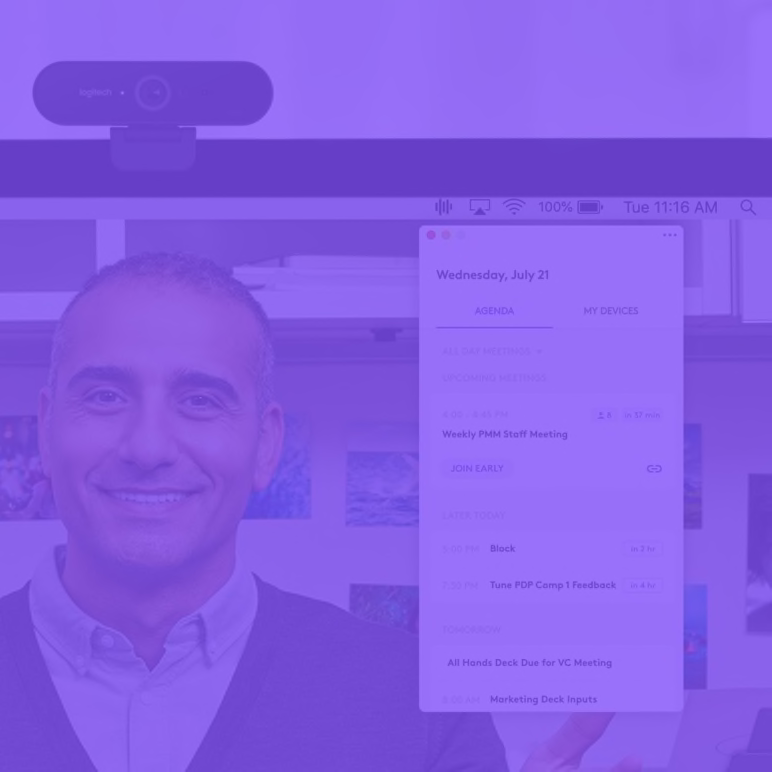 New
Name
Best Sellers
Featured
WEBCAMS
Designed to work with any VC software, Logitech webcams offer instant collaboration with high-quality HD video.
New
Name
Best Sellers
Featured
AUDIO CONFERENCING HEADSETS
Stylish and affordable, Logitech headsets are designed for long-lasting comfort to make every call more productive.
CONFERENCE ROOM SOLUTIONS
Complete room solutions from Logitech allow participants to quickly kick off and run a video conference meeting.
New
Name
Best Sellers
Featured