Pangea temporary hotfixes here
FEEL BETTER TOOLS FOR PERFORM BETTER TEAMS.
Digital workers spend more time than ever performing repetitive tasks that can increase muscle strain, cause injury, and compromise overall productivity. With greater awareness of digital wellness, more users are requesting ergonomic tools that help to relieve discomfort.
Our Ergo Series of products go beyond that. Designed with criteria laid out by leading ergonomists, and tested in our dedicated Ergo Lab, they're scientifically proven to reduce key muscle activity and improve overall posture and comfort. And all without compromising a pixel of performance.
Victories in performance and digital wellness, are victories for all.

PERFORMANCE ERGONOMICS
Work Healthier Solutions combine Logitech's scientific approach to ergonomics with our deep understanding of human performance, so users will both feel and perform better.
Natural ergonomic posture. Ergo Series products place hands, wrists, and forearms in a more natural posture, which can help to relax the upper body and relieve discomfort.
Proven to reduce muscle activity. More natural postures lead to a quantifiable reduction in muscle activity. Your users can work productively while putting less strain on key muscles.
A scientific approach. Using our dedicated Ergo lab we prototype, test, and iterate from countless design possibilities—resulting in scientifically proven, optimal ergonomic forms.
Increased comfort. Proven performance. Our Ergo series products are proven for easy user adoption without loss of typing speed or pointing accuracy. 
Ergonomic users never go back. 9 out of 10 users who turn to ergonomic mice and keyboards never return to conventional devices.Logitech 2019 Decision Maker and End User Proprietary Quantitative Research
THE LOGI ERGO LAB
We do better when we feel better—but working doesn't always feel so great. That's why we created the Logitech Ergo Lab, a scientific approach to creating ergonomic products and solutions that result in better posture, less muscle strain, more comfort—to help people feel better.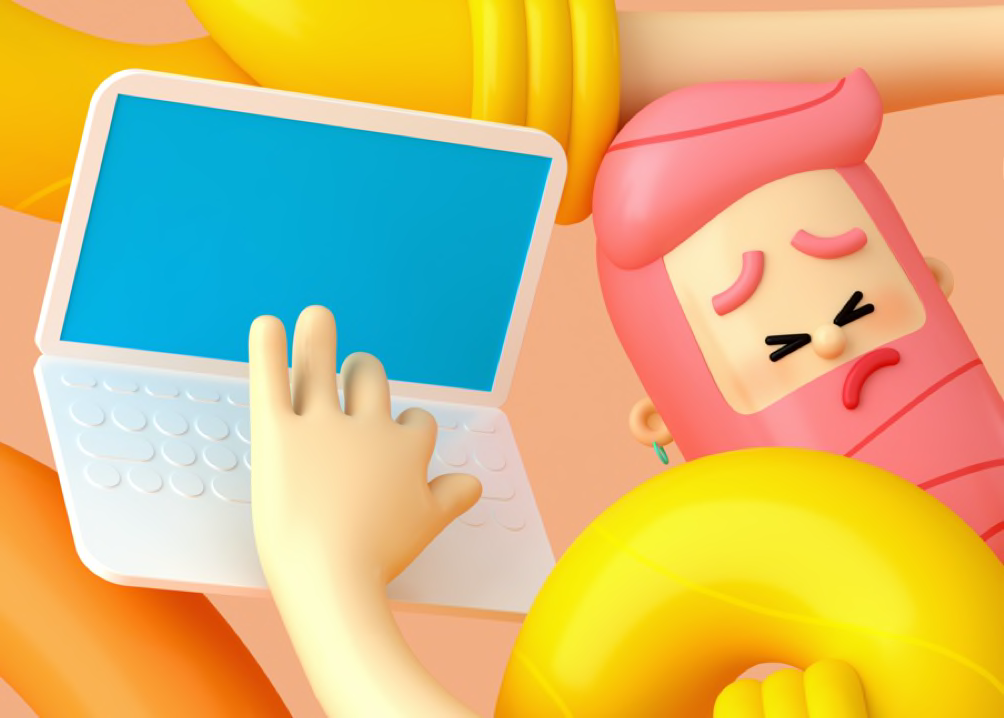 WHAT'S A NEUTRAL POSTURE?
Ergo Series products are designed to promote a more natural posture—find out why.
Industry-leading solutions for teams collaborating at their desks or in meeting rooms of every size.
Powerful productivity and collaboration tools for team members at home and on-the-go. 
Contact Sales
Are you looking for more information about Logitech's business solutions? We have an expert team ready to help. Please fill in the form and a Logitech Sales representative will contact you shortly.
THANK YOU FOR CONTACTING US
A product expert will reach out to you shortly.
WHERE TO BUY?
Logitech's business partners are certified, knowledgeable resellers covering North America, Europe and Asia-Pacific. These trusted partners will understand your needs, then help you select and purchase Workspace Winning solutions that solve your unique challenges.