Pangea temporary hotfixes here
Randstad ensures a unified culture in changing times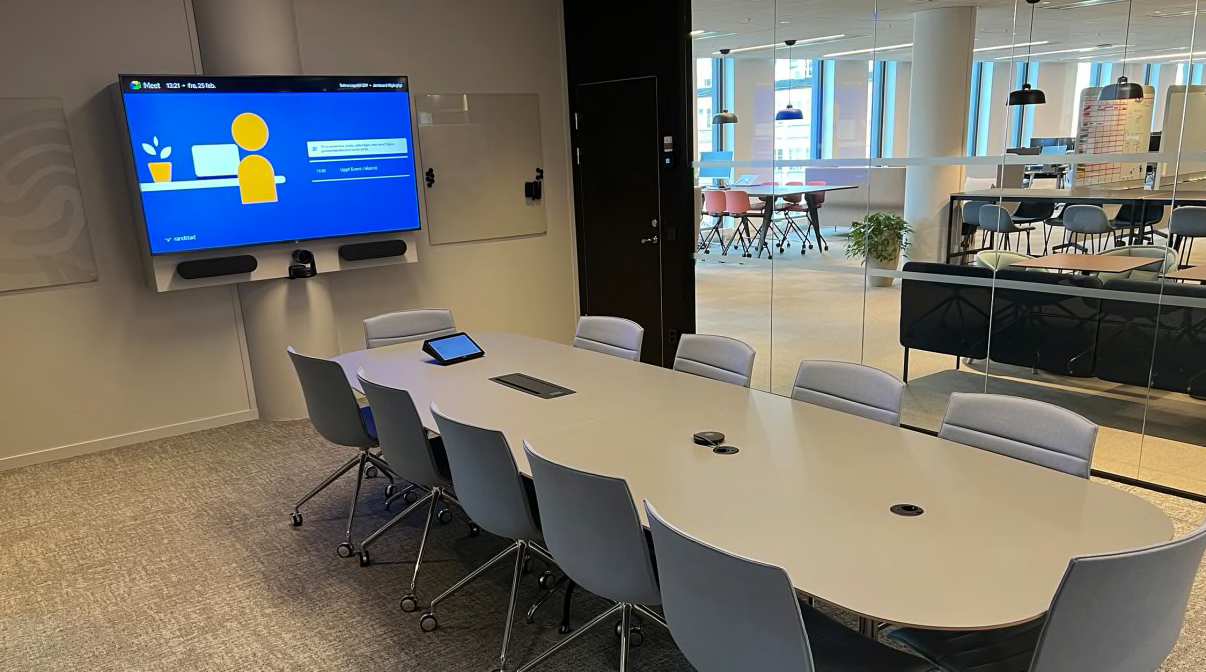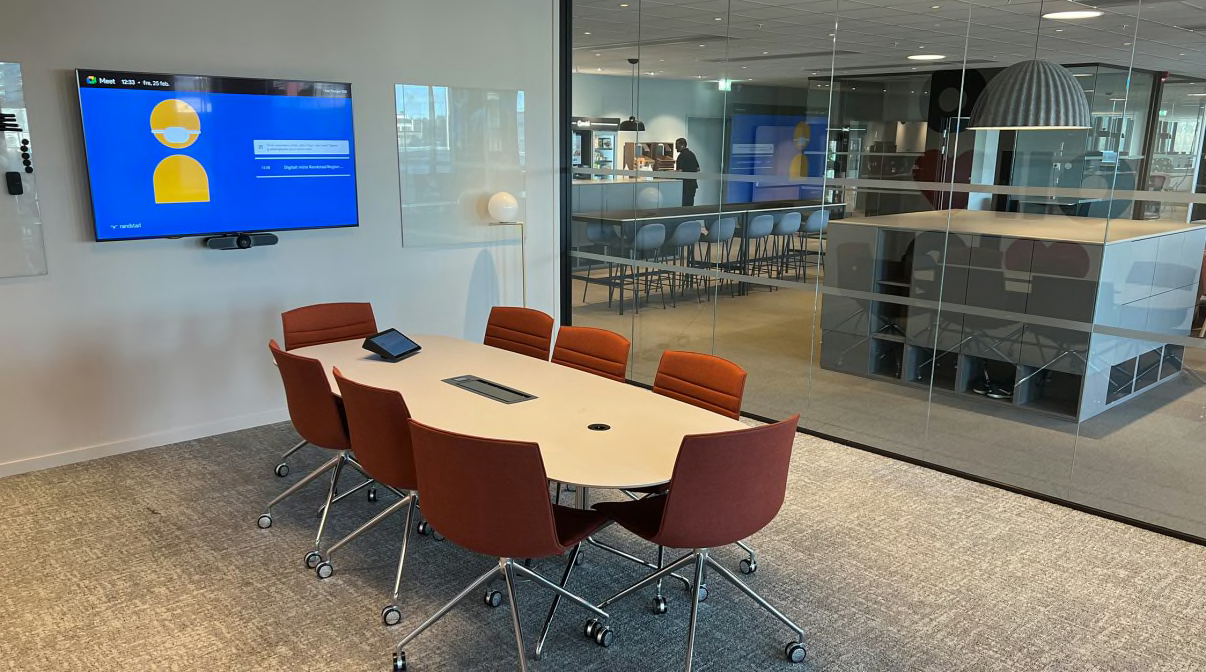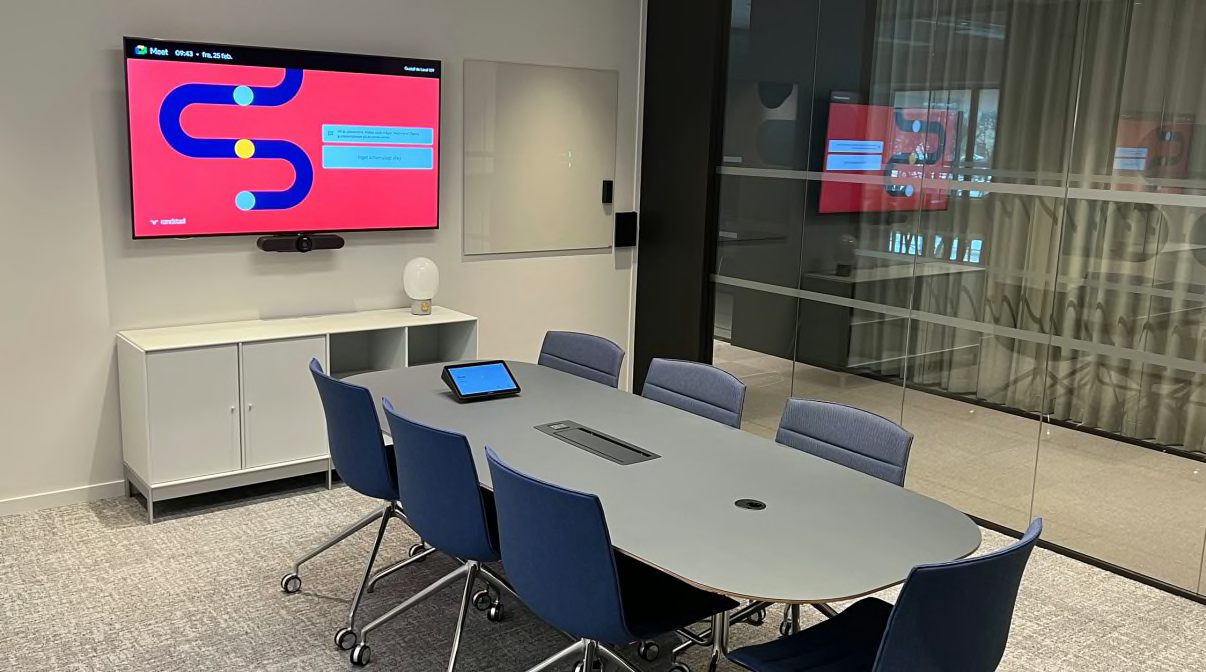 randstad-overview-1
randstad-overview-2
randstad-overview-3
Randstad is the global leader in HR services. In 2020, the company helped nearly two million candidates find a meaningful job with over 236,000 clients, training close to 350,000 people. In 2020, Randstad had on average 34,680 corporate employees.
34k employees collaborating from multiple locations
Candidates placed globally
"It feels great that everyone in the organization is now using Logitech equipment – it's seamless, and so simple to use. As a consequence, reliance on our on-site support has dropped dramatically, freeing up our time to work on projects that add real business value."
Johan Schönqvist
IT Manager, Randstad Sweden
HR INDUSTRY LEADER RANDSTAD EMBRACES LOGITECH VIDEO CONFERENCING SOLUTIONS TO BRING THE HUMAN TOUCH TO HYBRID WORK.
A global leader in talent search and HR, Randstad helps businesses find their ideal candidates. As a business centered around connection and interaction, Randstad prides itself on bringing the human touch to everything it does. With hybrid work changing the dynamics of face-to-face communication, Logitech's video conferencing solutions help Randstad to maintain the human touch and a unified culture whilst reducing the burden of travel, all at the touch of a button.
Randstad knew that video collaboration would be vital to the future of its operations in changing and complex times, but had previously struggled with solutions that were inconsistent or difficult to use. To ensure that its video solution provided maximum value and received high adoption rates amongst employees, Randstad needed something that was intuitive and could get users connected with minimal friction.
In its search for simplicity, Randstad installed Logitech Rally with Tap touch controller in its larger meeting rooms, with MeetUp and Tap in its smaller rooms. Logitech's video solutions were chosen for their ease of use, high quality audio and video and sleek design. With Tap's one touch call join system, users can make and receive calls from all over the world with the touch of a button.
With Logitech solutions in place, Randstad noticed a decreased reliance on technical support for video meetings. The simplicity of Logitech's products allowed employees to instantly hold lifelike and productive meetings while keeping the need to travel down – promoting sustainability. With Logitech, Randstad has been able to replicate the in-person experience, keep its culture intact in a hybrid environment and maintain the all-important 'human touch'- which is central to Randstad's ambition to touch the working lives of 500 million people.
VIDEO CONFERENCING FOR EVERY SPACE
Find out more about how Logitech video conferencing products perform in a business environment.