Pangea temporary hotfixes here
MX Keys S Combo
Performance Combo: MX Master 3S, MX Keys S & MX Palm Rest
MX Keys S Combo
Performance Combo: MX Master 3S, MX Keys S & MX Palm Rest
Dimensions
MX Keys S Keyboard
Height: 131.63 mm
Width: 430.2 mm
Depth: 20.5 mm
Weight: 810 g
MX Master 3S Mouse
Height: 124.9 mm
Width: 84.3 mm
Depth: 51 mm
Weight: 141 g
Logi Bolt USB Receiver
Height: 6.11 mm
Width: 14.4 mm
Depth: 18.65 mm
Weight: 1.68 g
Technical Specifications
MX Keys S
Rechargeable Li-Po (1500 mAh) battery
Important: FileVault might be enabled on your macOS computer, which could prevent you from entering your password at start or reboot when connected to Bluetooth. In this case, use the Logi Bolt USB Receiver.
MX Master 3S
Rechargeable Li-Po (500 mAh) battery
Sensor Technology: Darkfield high precision
Buttons: 7 buttons (Left/Right-click, Back/Forward, App-Switch, Wheel mode-shift, Middle click), Scroll Wheel, Thumbwheel, Gesture button
Sustainability (MX Keys S)
Sustainability (MX Master 3S)
1-Year Limited Hardware Warranty
Requirements
Internet connection for software download
Logi Options+ app on macOS and Windows.
USB port or Bluetooth Low Energy Enabled device with keyboard support
Keyboard
Mouse
Palmrest
Logi Bolt USB receiver
USB-A to USB-C charging cable
User documentation
A Combo For Speed And Precision
Power up your performance with MX Keys S and MX Master 3S. Comfort, stability, and precision combined in a pairing that helps you  master your flow all day long.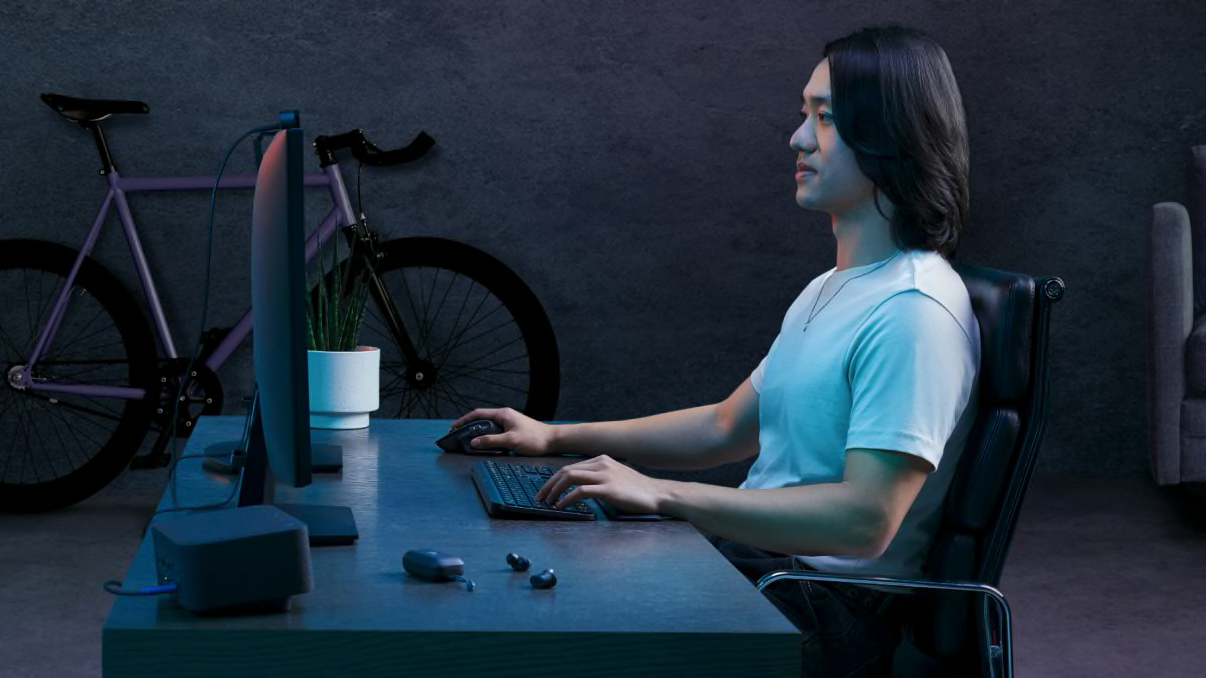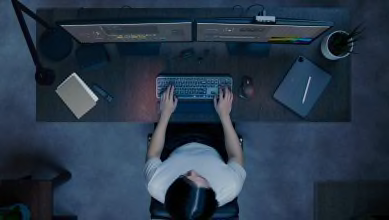 Duo Engineered For Productivity And Comfort
The  keyboard has a stable,  low-profile design and the mouse is crafted for your hand for better wrist posture. The included palm rest encourages a natural posture for all-day comfort.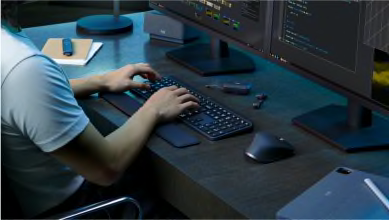 Fast Fluid Precision Typing
Type with confidence and speed with spherically-dished keys shaped for your fingertips, minimizing the chances of a mistype, while increased key stability reduces noise.
Scroll 1,000 Lines Per Second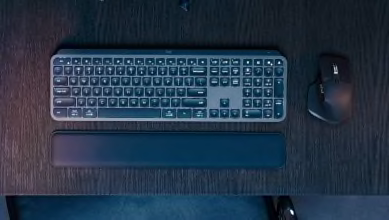 Smart Illumination Made Smarter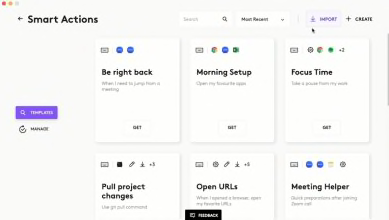 Automate Repetitive Tasks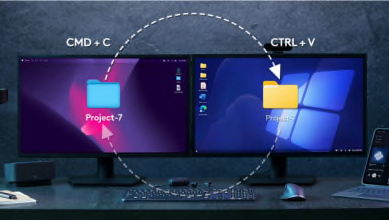 Multi Computer, One Flow