Pangea temporary hotfixes here
GIRLS WHO CREATE, MAKE, AND DO.
A partnership between Girls Who Code and Logitech MX. Closing the
gender gap in tech once and for all, one exceptional coder at a time.
FEWER WOMEN ARE ENTERING
TECH THAN EVER
In 1995, 37% of computer scientists were women.
Today, it's only 24%1.
By addressing systemic problems in the world of coding, and countering the high drop-off rate in girls between the ages of 13 and 17, Girls Who Code aims to close the gender gap in entry-level tech jobs - by as early as 2027. 

As the company that champions global gender balance, diversity and equality above all else, Logitech is thrilled to get behind the cause.
KEEPING GIRLS ON THE PATH TO MASTERY
THE AMBITION
You can't be what you can't see. That's why, in support of the Girls Who Code mission, Logitech is putting the spotlight on women who have mastered their fields in STEM. While our featured #WomenWhoMaster provide girls with powerful aspirations and career tips, Logitech aims to equip them with the tools they need to thrive.
Scroll down to meet this month's #WomenWhoMaster.
THE COMMITMENT
With each MX product sold, Logitech is donating $0.05 to Girls Who Code - committing to a minimum donation of US$300,000 until the end of 2022 for the cause. What's more, Logitech is committing to a series of educational initiatives, sponsoring Girls Who Code's Summer Immersion Program and developing an internship program to put young women on the path to success in STEM.
HOW YOU CAN GET INVOLVED
From fundraising to starting a club at your school, partnering your own workplace with Girls Who Code or volunteering at one of the many immersion programs, discover what you can do to help here.
Know any women in tech with a story that could inspire young girls everywhere? Help us put the spotlight on the right people by nominating your own #WomenWhoMaster, either by tagging them on Instagram with the hashtag or emailing their story to us at girlswhocreate@logitech.com.
#WOMEN­WHOMASTER
MEET THE MASTERS AT THE FOREFRONT OF STEM
#WOMEN­WHOMASTER ON INSTAGRAM
Know any #WomenWhoMaster? Nominate them on Instagram and you may see them featured here!
DONATE TO GIRLS WHO CODE
Donate directly to Girls Who Code, or purchase any of our MX products and we'll make a donation of $0.05.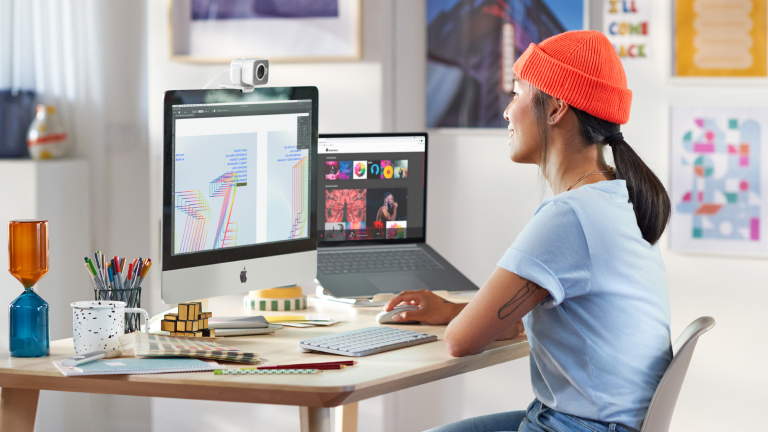 Mx for Mac
The power of Master series, optimized for Mac. Get even more out of your Mac with the advanced functionality of MX.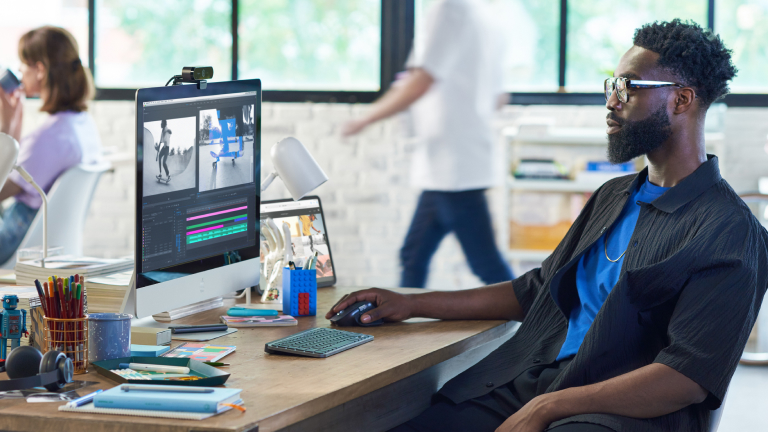 MX for Creativity
The Master Series, a range of products that unleash your capability to create, make and do,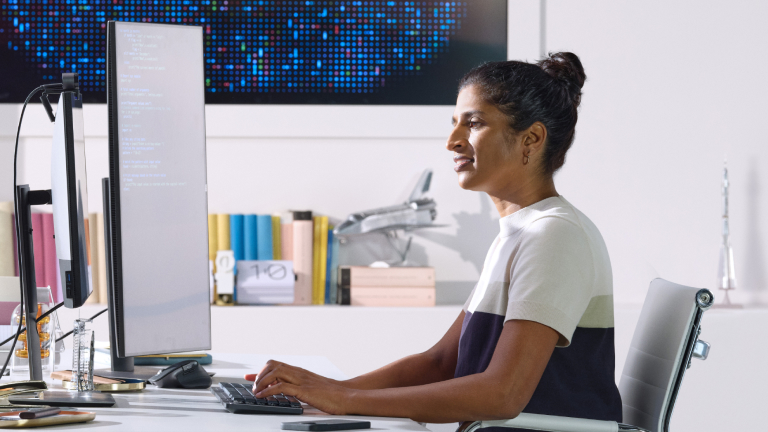 MX for Coding
The Master Series gets you into a flow, and keeps you there until the last line of code is written.