Pangea temporary hotfixes here
Logi C - Checkerboard hacks
Logi C - Buy Module hacks
MOCHIPS
Monét Nejon (AKA Mochips) is a fashion model and tailor known for crocheting custom couture garments from yarn. Mochips uses Logitech StreamCam to make sure her creations always look sharp on #crochettiktok.
MAKE A SCENE
From shooting a YouTube video to streaming on Twitch, Logitech For Creators offers industry-leading cameras that help you stand apart.
BIGCHEESEKIT
Big Cheese is an award-winning entertainer and streamer for T-Pain's Nappy Boy Gaming. He uses Streamlabs to share some laughs with his fans and show the world there is positivity in video games.
Take Control
Streamline your workflow with intuitive software, tailor-made for streamers and creators.
Streamlabs
The #1 set of tools for creators to live stream, design your brand, earn revenue, engage with viewers, and so much more.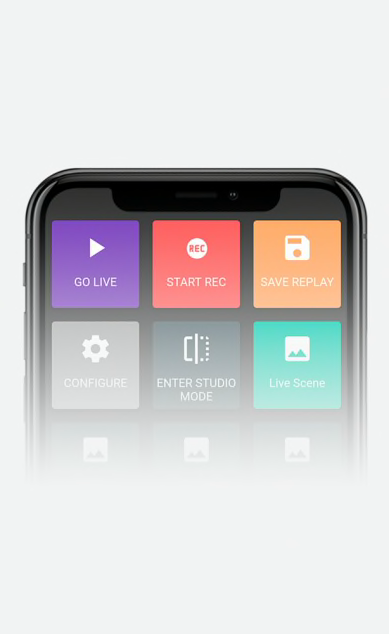 Stream Deck Control App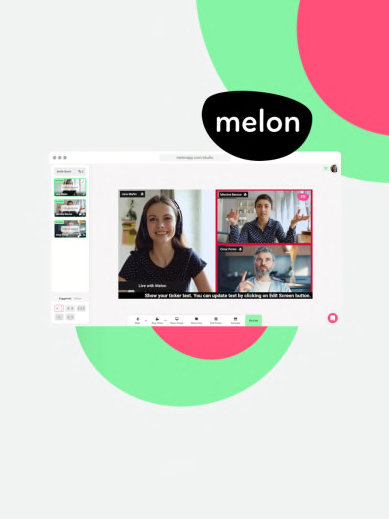 Melon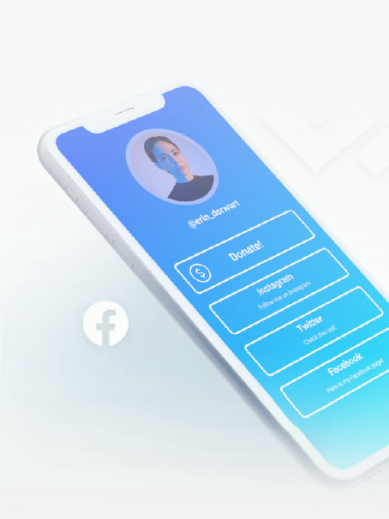 Willow