Pangea temporary hotfixes here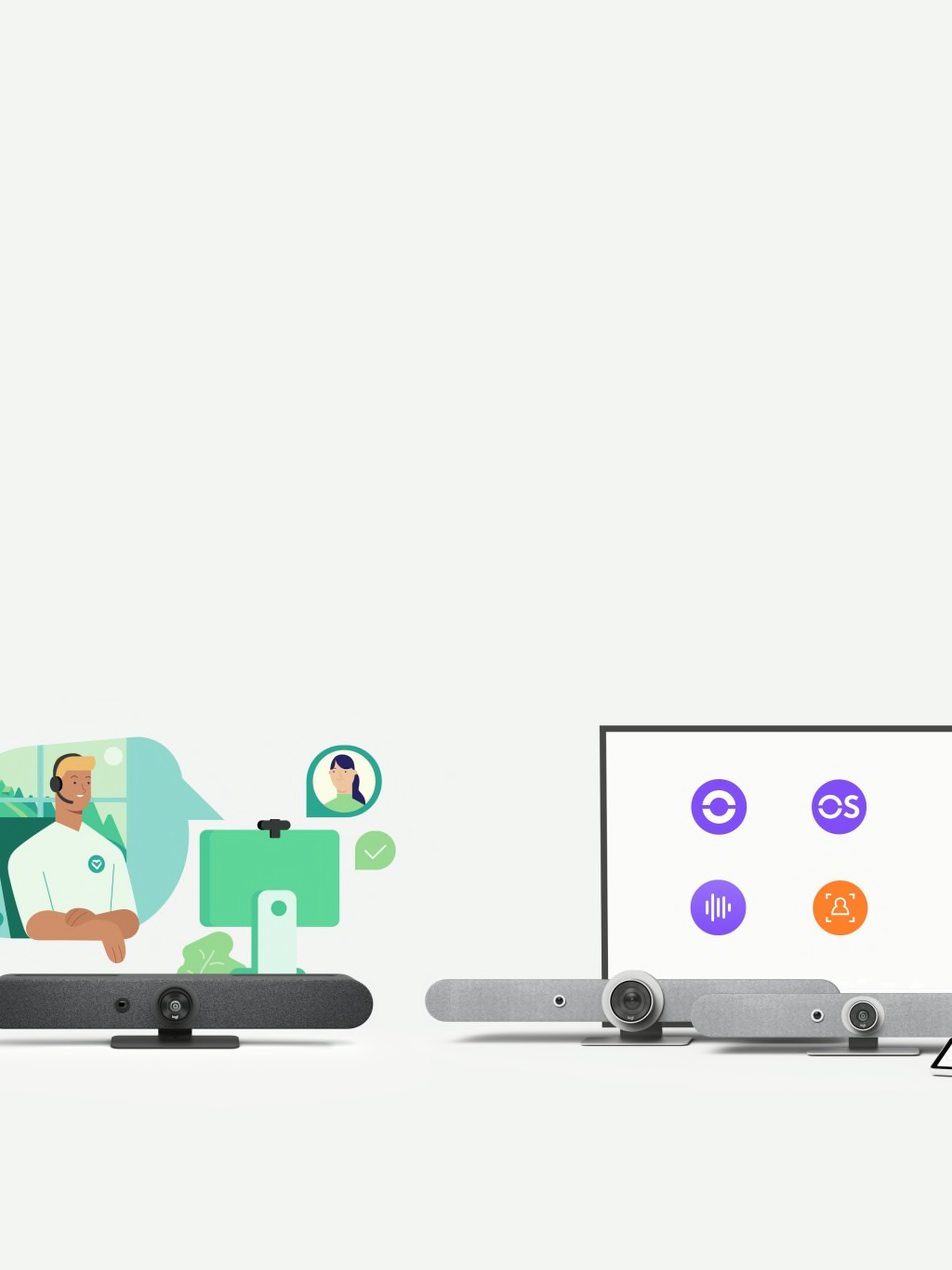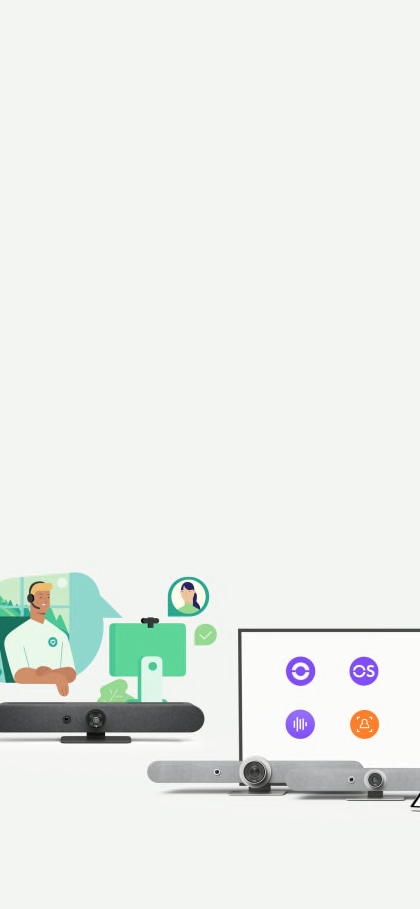 VIDEO COLLABORATION SERVICES & SOFTWARE
Elevate your video collaboration solutions from outstanding to exceptional.
SERVICE-BACKED RELIABILITY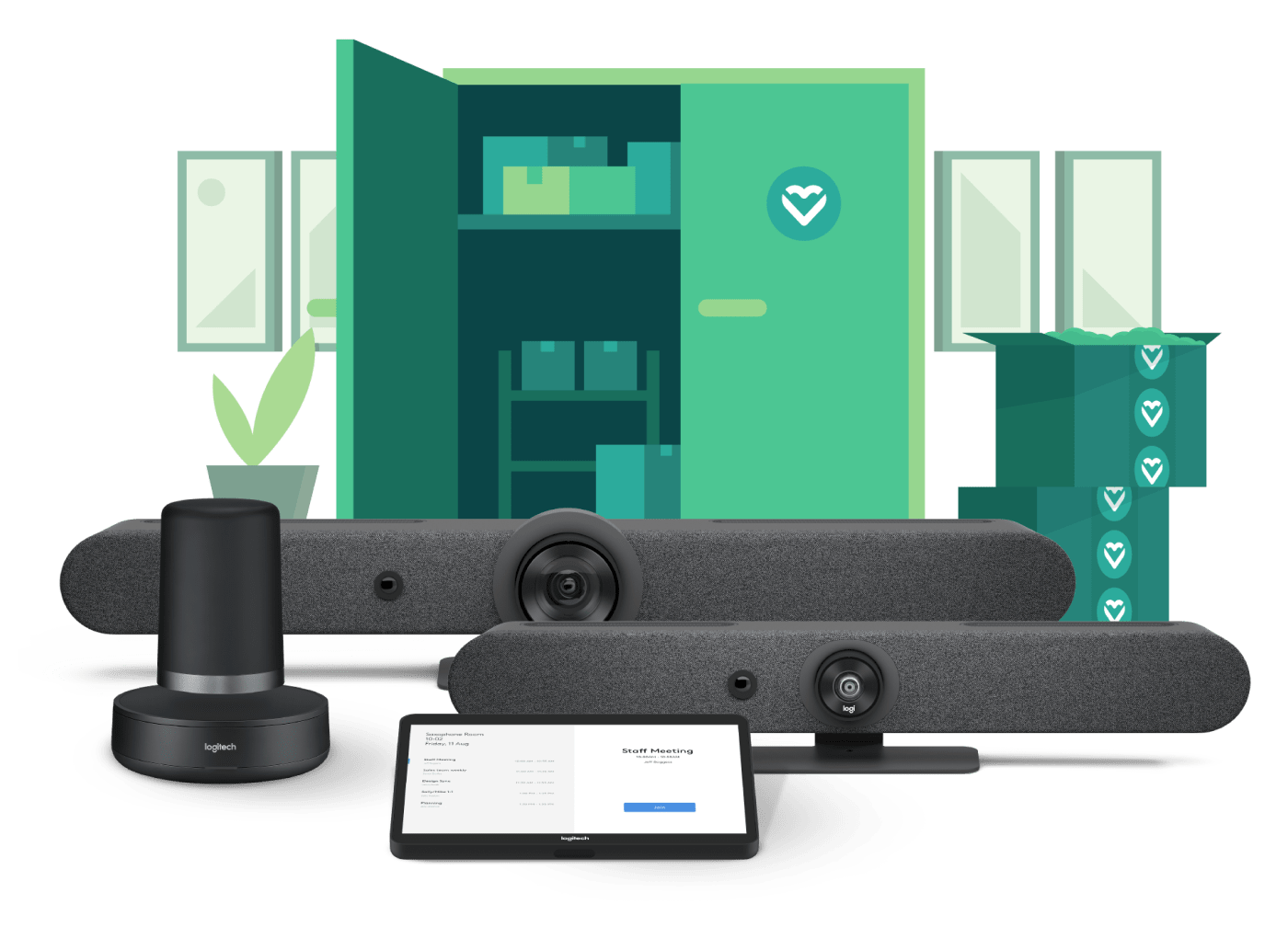 Extend Your Warranty Up to Five Years
Purchasing an extended warrantyTerms and conditions apply. Not available in all countries. Contact your reseller. provides peace of mind in knowing your Logitech video collaboration room systems and devices are protected against defects for up to five years from the purchase date. Extended warranties are available for either one year or three years beyond the original Logitech manufacturer's limited two-year warranty.
ADVANCED TECHNOLOGY AND APPLICATIONS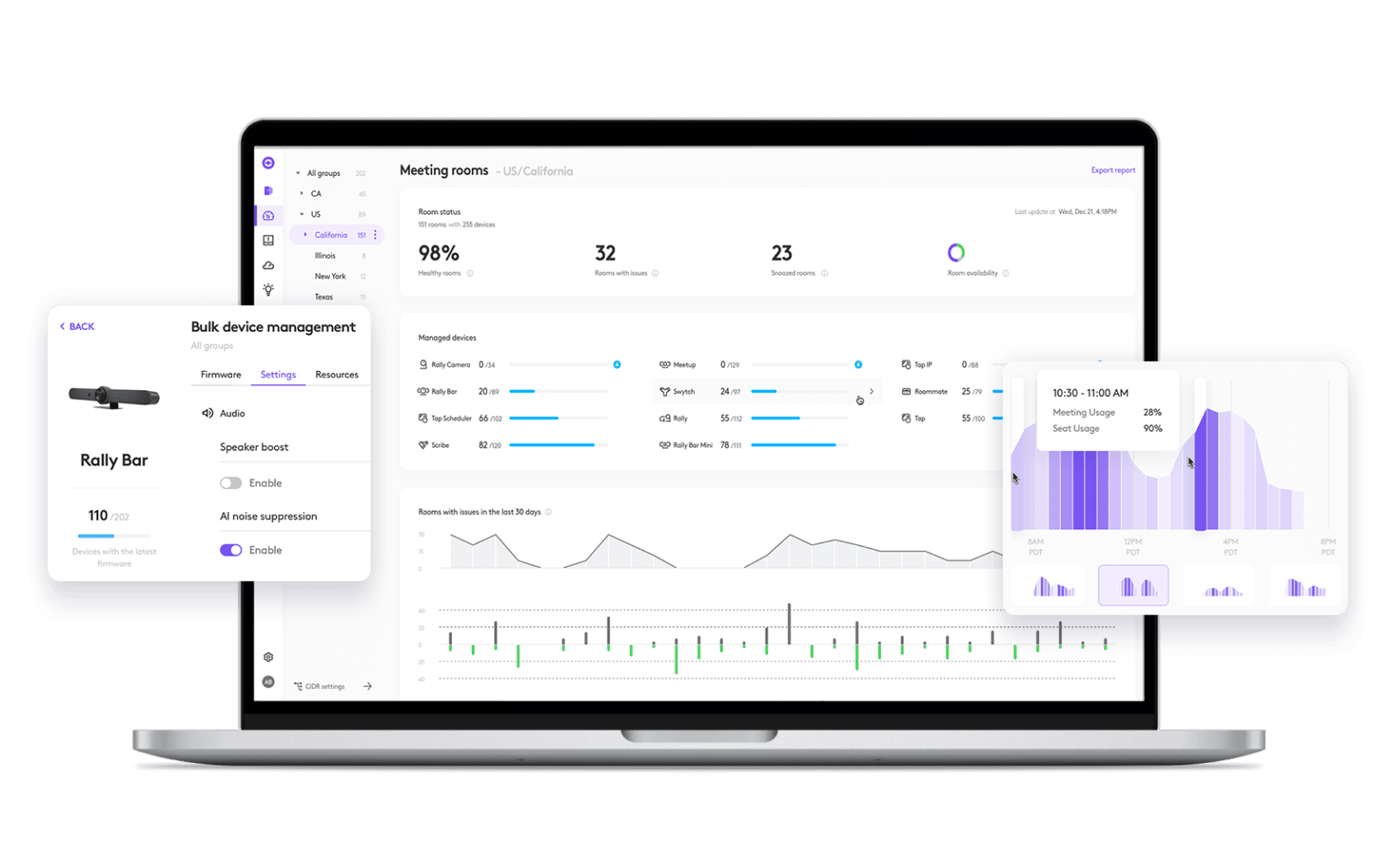 Device Management at Scale
As the size of your video deployment grows, so does the number of devices you need to manage. Sync works alongside your service provider admin tool to help you build and maintain a video deployment your organization can depend on.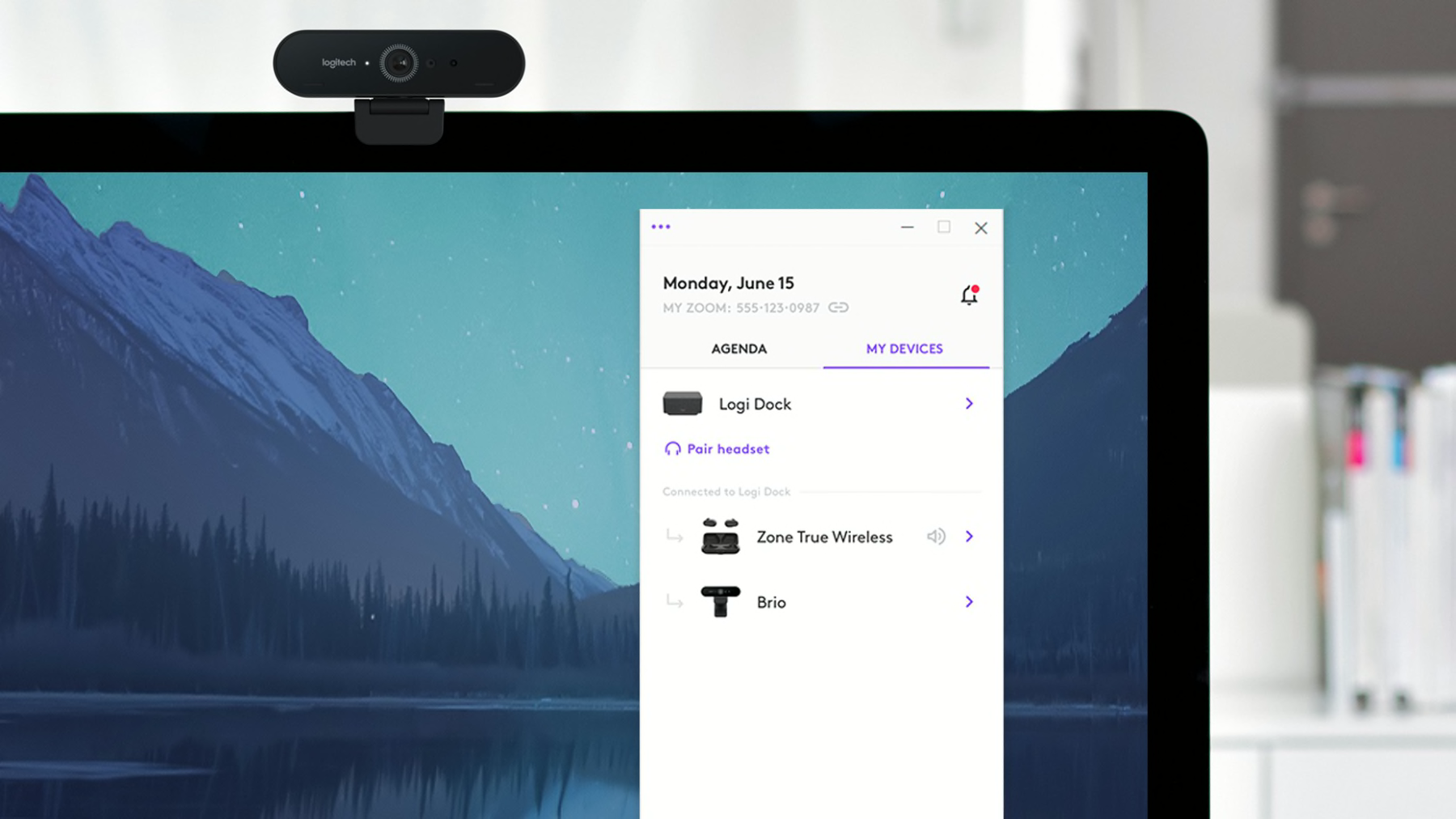 Video Meeting Maestro
Take charge of the video meeting experience wherever you are — at home, in the office or on the go. Webcam and headset settings are all at your fingertips to ensure you look and sound the way you want in video meetings. Plus, joining video meetings is easier than ever with calendar and Logi Dock integration.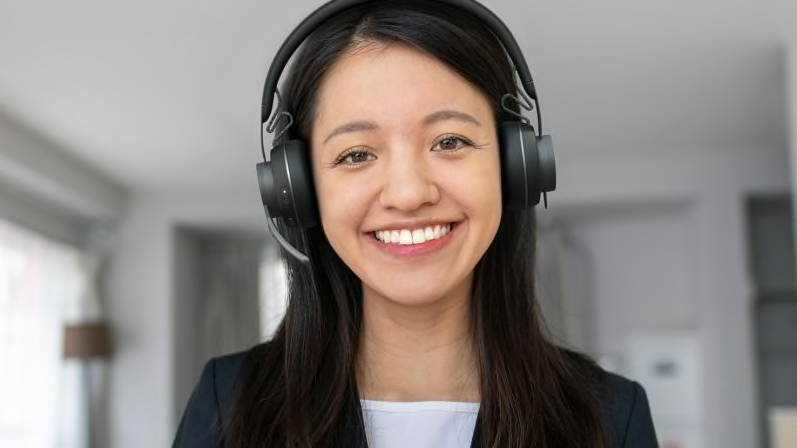 Beautiful Video Meetings. Automatically.
Logitech RightSense proactive AI technologies improve your video meetings by making them easy and automatic. 
RightSound optimizes the human voice and enhances conversational clarity
RightSight ensures that meeting participants are always in view and optimally pictured on-screen
RightLight helps everyone look their best on camera, regardless of lighting conditions

 
SOLUTIONS FOR MEETING ROOMS
High Performance Meets Lasting Reliability
Pair Logitech's services and software with industry leading meeting room solutions.
SOLUTIONS FOR PERSONAL WORKSPACES
Enable Video in Any Environment
Equip personal workspaces for the home or in the office with webcams, headsets, and accessories optimized for productive video meetings.