Pangea temporary hotfixes here
MX Ergo Advanced Wireless Trackball
Find your own degree of comfort
TRACK ON YOUR TERMS
Say no to fatigue or discomfort after a long day at work. MX ERGO is crafted for the shape of your hand and built for fast and precise tracking. Adjust your hand and wrist posture with the unique 0 or 20° tilt angle to conquer those lengthy decks and spreadsheets with ease — all the way from start to finish. 
COMFORT THROUGHOUT THE DAY
POSTURE WITH A 20-DEGREE ANGLE
LESS MOVEMENT, BETTER POSTURE
With no need to move the hand around to move the cursor, you can minimize movement and maximize performance. The trackball creates 20% less muscle fatigue in your hand, wrist, and forearm than a regular mouse. Plus, the unique adjustable tilt of MX ERGO lets you choose a 0 or 20° angle and instantly improve your wrist and forearm posture. Cruise through your workday with more comfort, ease, and focus on what needs to be done.
FULL PALM SUPPORT
Work in comfort — even in the limited space at home.  The hand-crafted shape of MX ERGO ensures full palm support, while the soft rubber offers a comfortable grip.
MORE CONTROL AND PRECISION
Easy thumb control makes excellent tracking and accuracy part of your daily routine. The precision mode button (DPI) lets you seamlessly switch between precision and fast-tracking modes.
MULTI-COMPUTER WORKFLOW
Seamlessly control two computers with your Flow-enabled MX ERGO by simply moving the cursor to the edge of the screen. Your trackball seamlessly flows with you, even between Windows® and macOS and lets you transfer text, images, and files between computers. Just copy on one and paste into another.Requires Logi Options+ software, available for macOS and Windows.
WORKS ANYWHERE YOU WORK
Since you don't need to move your hand around, MX ERGO is great for tight workspaces and busy desks. Plus, you can track smoothly on any surface. Get the most out of your trackball no matter where you work.
PRECISION SCROLL WHEEL WITH TILT
Get things done faster with the quick access to shortcuts. The precision scroll wheel features horizontal scrolling and a convenient middle click.
WORK FASTER WITH APP-SPECIFIC CUSTOMIZATIONS
MX Ergo is fully customizable in every app you use—and you'll work faster with predefined app-specific profiles in app in Adobe Photoshop®, Adobe Premiere Pro, Final Cut Pro, Google Chrome™, Safari, and Microsoft Word®, Excel® and PowerPoint®.

LONG-LASTING AND FAST TO RECHARGE
120 DAYS
ON A FULL CHARGE
24 HOURS
OF USE FROM 1 MINUTE CHARGE
MICRO-USB PORT
EASY-TO-REMOVE BALL FOR EASY CLEANUP
Cleaning the trackball is a snap. You can easily eject the ball with the back of a pen through the dedicated hole on the bottom of the trackball.
USER TESTED. ERGONOMIST-APPROVED.
MX ERGO has been designed and tested with criteria set out by leading ergonomists—improving posture and lowering muscle strain.
THE LOGI ERGO LAB
An approach to designing ergonomic products and solutions that help people feel better so they can work better.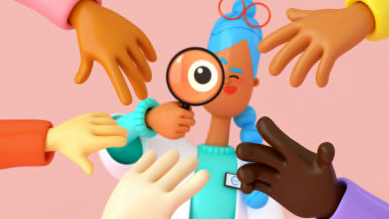 Find the Best-Fitting Mouse for Your Hand Size
Hands come in all sorts of shapes and sizes, so your mouse should be made for yours. Let's go through the checklist to find the perfect mouse.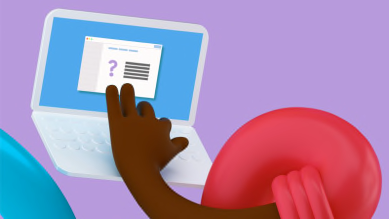 FAQ: Your Workspace Ergonomics Questions Answered
Learn more about workspace ergonomics in this handy summary of the most-asked questions, with answers and tips from the Logi Ergo Lab.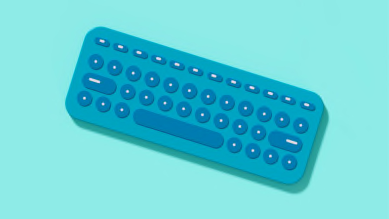 Could Less Be More For You? Try A Minimalist Keyboard
If you have a smaller stature and don't need a numpad, a minimalist keyboard could help you feel better and do better at work.