Pangea temporary hotfixes here
MAKE WORK-FROM-HOME WORK FOR YOU
Working from home is now a reality for millions of people – and for many, staying productive and healthy from a home office is something entirely new. You might not be set up with the right gear, or have a dedicated office space in your home – not to mention the difficulties of maintaining a work-life balance when the typical boundaries evaporate. 
There are some simple ways that you can make working from home work for you, from how you set up an ergonomic workstation to some tricks that could help you stay focused and productive longer.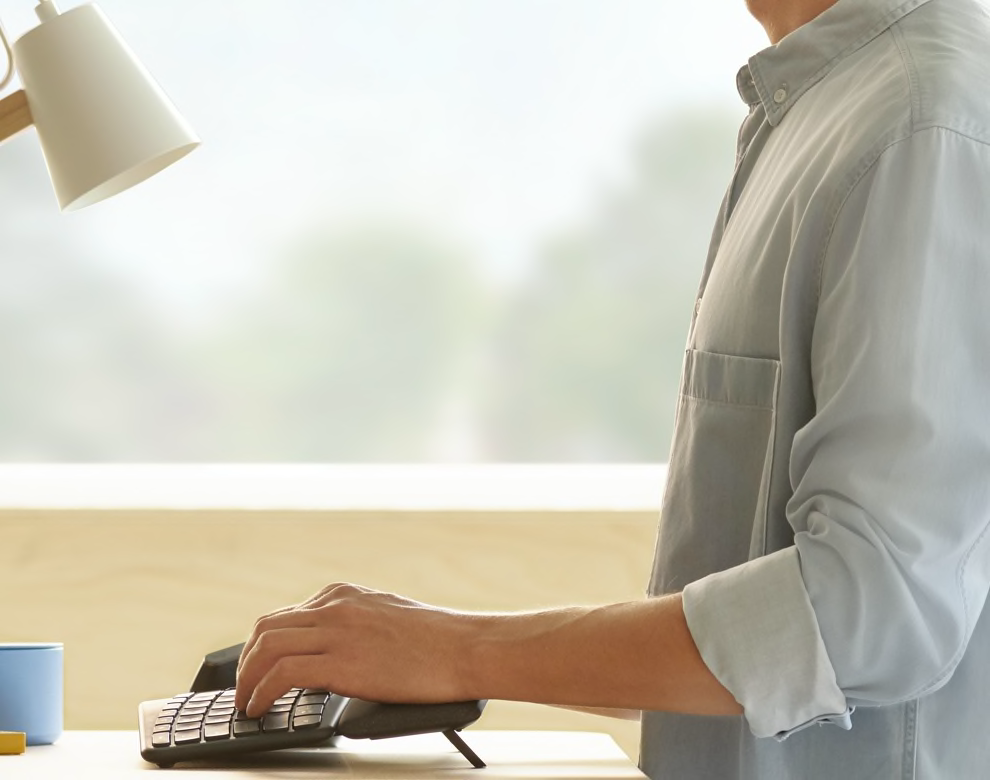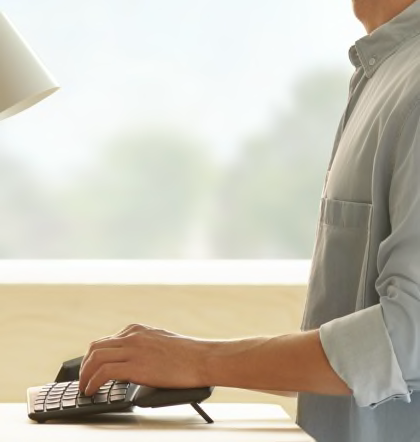 THE ERGO SERIES BY LOGITECH
Logitech Ergo products and solutions are created with criteria set out by leading ergonomists — improving posture, lowering muscle strain, and increasing comfort.