Pangea temporary hotfixes here
WORKS WITH CHROMEBOOK CERTIFIED
Meet Logitech's series of mice certified to work with your Chromebook. When you see the Works With Chromebook badge, it means that this Logitech mouse meets compatibility standards, working seamlessly with Chromebooks.
BOOST PRODUCTIVITY
Adding a mouse to your Chromebook setup helps you get more done in less time. Plus, a mouse adds ergonomic benefits, keeping you comfortable for long stretches.

BETTER TOOLS. 
MORE SUCCESS.
Logitech is committed to developing the kinds of tools that help you achieve better. When you see this badge, it means your Logitech product has been certified as compatible with your Chromebook. It's guaranteed to perform seamlessly—because technology should just work, right?
THE RIGHT MOUSE FOR YOUR CHROMEBOOK
These products have been tested and proven to meet Chromebook compatibility standards.
M330 Silent plus
• 90% noise reduction on the click sound
• Crafted for your right hand
• 24 months of battery life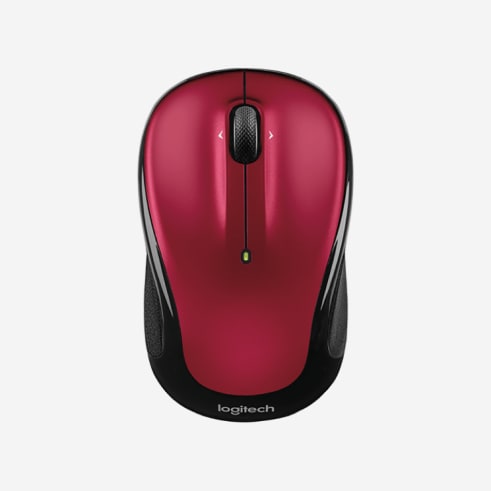 WIRELESS MOUSE M325
Micro-precise scrolling for the web
Comfy, contoured shape with rubber grips
18 months of battery life
WIRELESS MOUSE M280
Right-handed contoured design
Smooth and precise tracking
18 months of battery life
WIRELESS MOUSE M235
Compact and fashion-forward
Comfort anywhere
12 months of battery life
TOOLS FOR STUDENT ACHIEVEMENT
Logitech understands that the right tools can help educators bring their lessons to life. We have over 35 years of experience designing innovative, high-quality technology. Our goal is to help foster the continuous development of students' knowledge and skills, making the classroom a place where students and educators can truly thrive.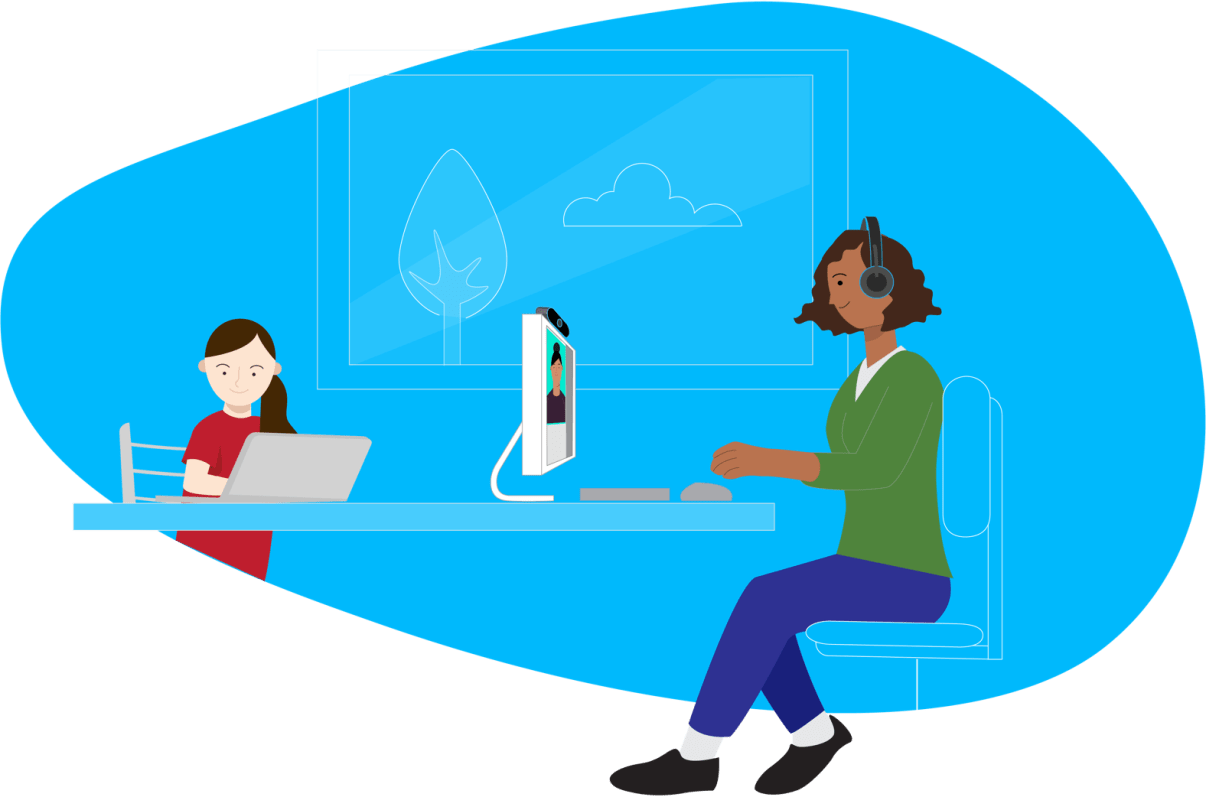 Logitech has been named one of 2020's 10 Most Innovative Companies in Design by Fast Company. In fact, we've won so many design awards, in the past few years, we're starting to run out of room on the design shelf. With a large internal design team in Silicon Valley and one of our headquarters in Switzerland, we're focused on design that's seamless, holistic, and beautiful.    
1 This product has been certified by Logitech to meet Google's compatibility standards. Google is neither responsible for the operation of this product nor its compliance with any applicable or other safety requirements. This product is serviced and supported exclusively by Logitech in accordance with the terms and conditions of the product. Please contact Logitech directly for technical support and customer service. Chromebook and the "Works With Chromebook" badge are trademarks of Google LLC.