Pangea temporary hotfixes here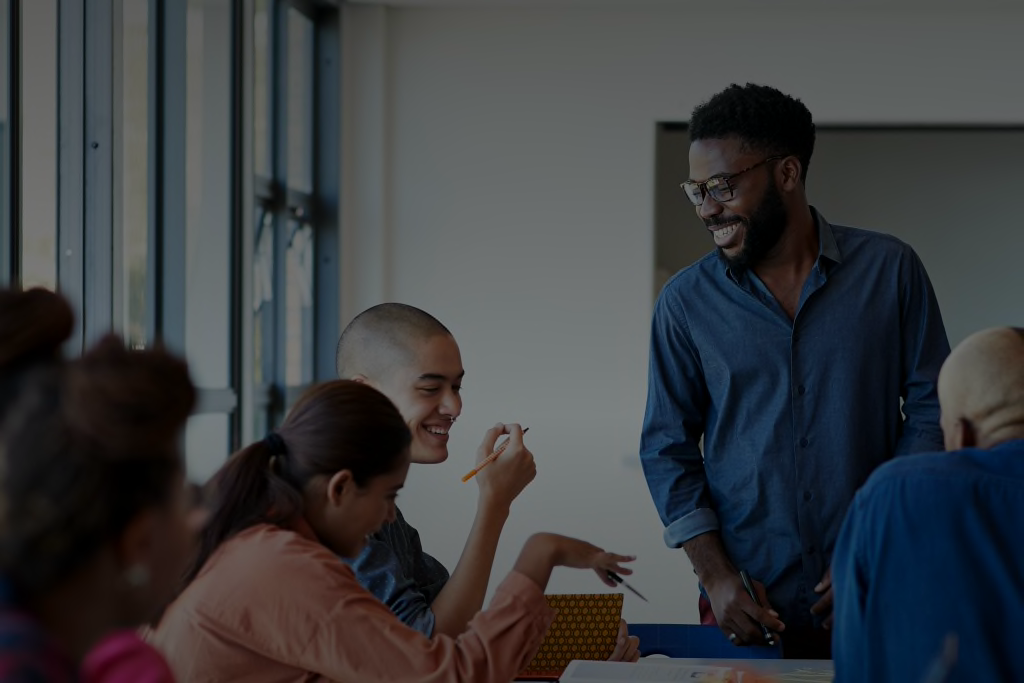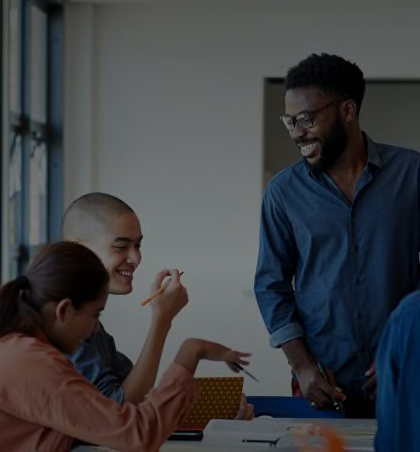 EDUCATION CENTER
Learn how easy it can be to unlock students' potential, power teachers' productivity, and extend the school budget.
Case Studies
See how your fellow teachers and schools have empowered students and simplified their work with Logitech education solutions.
FOOD FOR THOUGHT
Do your homework to learn about the tools and solutions available to you and how to best use them to bring learning to life for your students.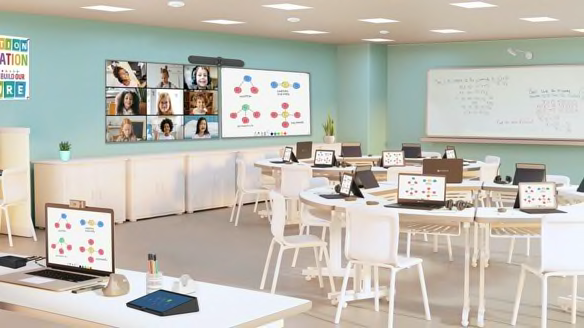 Classroom of the Now
See how to learn from the pandemic to create the flexible environments that will move education forward and expand educational opportunities.