Pangea temporary hotfixes here
PERFORM BETTER. EVEN AT HOME.
The tools you need to stay focused and execute your highly specialized functions.
THE ULTIMATE SETUP
Introducing the Premium family, the culmination of decades of Logitech expertise. Get the full professional setup with tools designed for perfect navigation, creation, and collaboration. Together, they transform the way you work — from revolutionizing your process to helping you crush every presentation, these devices will keep you in the zone, so you can perform your best — even at home.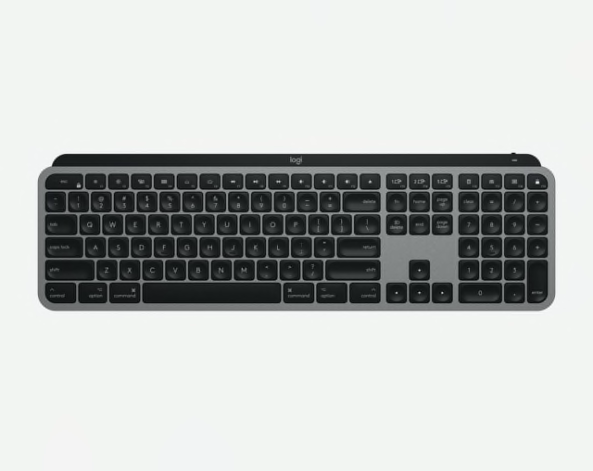 MX KEYS
Engineered to deliver fluid, natural, accurate keystrokes.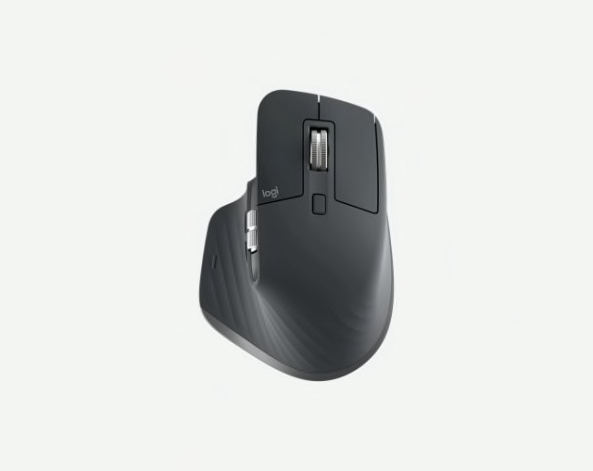 MX MASTER 3
Work comfortably with a silhouette perfectly crafted for the shape of your palm.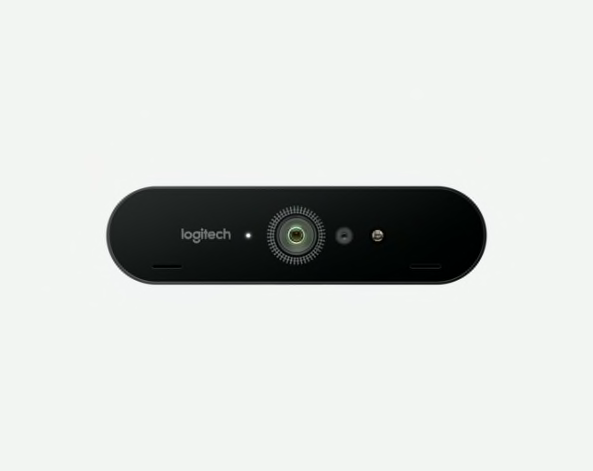 BRIO ULTRA HD
Advanced webcam for professional-quality video conferencing, streaming, and recording.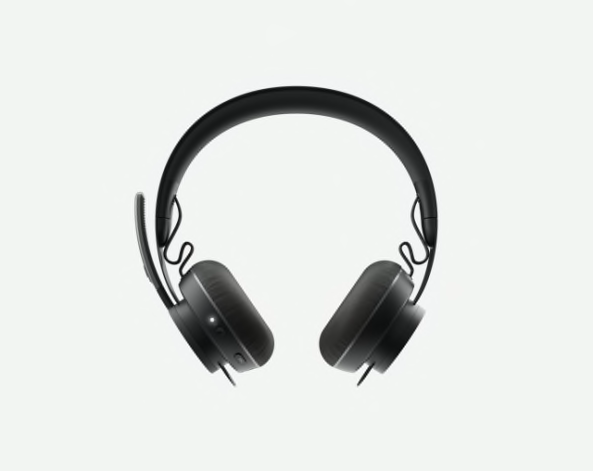 ZONE 900
Control your acoustic environment with all-day comfort and noise-cancelling.
FLUID TYPING.
ONE FLOW.
Meet the advanced wireless illuminated keyboard crafted for efficiency, stability, and precision. Perfect-stroke keys are shaped for your fingertips. Increased key stability reduces noise while optimizing the responsiveness of every keystroke. Backlit keys light up the moment your hands approach, and automatically adjust to suit changing lighting conditions. Pair with up to 3 devices, so you can keep typing in one fluid workflow*. USB-C rechargeable.
HD MEETINGS WITH BRIO
Logitech's best ever webcam delivers the highest quality desktop video experience available with 4K UHD quality, razor-sharp optics, 5x digital zoom, autofocus, and three FOV settings (65°/78°/90°). Plus RightLight™ 3 with HDR, and background replacement technology. BRIO supports multiple HD resolutions, including 4K (Ultra HD), 1080p (Full HD) and 720p (HD) to optimally support your network environment.
GET IN YOUR ZONE
Take control of your acoustic environment with Logitech Zone 900, the wireless headset specifically designed to enhance focus and productivity in noisy homes or workspaces. Connect to your smartphone and computer and seamlessly switch between them. Use it for conference calls, music, and active noise cancellation. All-day comfort, simple controls and wireless Qi charging.
ONE SEAMLESS FLOW
MX Master 3 and MX Keys are Flow enabled, allowing you to pair up to 3 devices and work across multiple computers in one fluid workflow. 
Transfer text, images, and files between computers – just copy on one and paste to the other. Simply move your cursor to the edge of the screen, and your MX Master 3 flows with you, even between operating systems. MX Keys follows your mouse from one computer to another, so you can keep typing*.
PERFORMANCE COLLECTION
The tools you need to stay focused and execute your highly specialized functions.
THE MASTER SERIES
A series of tools designed and engineered to empower creators, makers, and coders to master what they make.
* Requires Logitech Flow-enabled mouse and Logitech Options software, available for download at www.logitech.com/options