Pangea temporary hotfixes here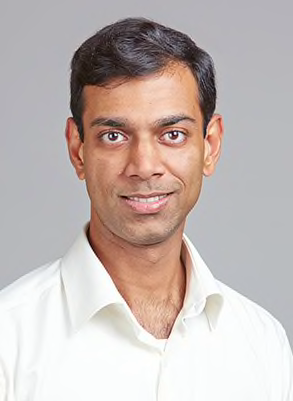 Prakash Arunkundrum
Chief Operating Officer

As Logitech's Chief Operating Officer, Prakash Arunkundrum is focused on the operational and organizational effectiveness of the company. His areas of responsibility span Logitech´s Operations including global manufacturing, worldwide supply chain, sourcing, customer experience and quality operations. Prakash is also responsible for driving the strategy and execution of Logitech's Environmental Sustainability initiatives and advancing Logitech's sustainability commitments across its worldwide operations and products. He also oversees Corporate Strategy and M&A.
Prakash was named COO in 2023 and formerly held the position of Head of Operations and Sustainability. Prakash joined Logitech in 2015 and has previously held executive positions as Head of New Product Introductions & Strategic Initiatives and Global Sourcing. Prior to Logitech, he was a principal and director, respectively, at management consulting firms A.T. Kearney and PricewaterhouseCoopers where he focused on driving gross margin improvements and operations transformations for several technology companies. Prior to his management consulting career, Prakash held senior product management and consulting roles at several supply chain services and software companies.
Prakash holds a Bachelor's degree in Chemical Engineering from Central ElectroChemical Research Institute (CECRI) in India and a Masters in Materials Engineering from University of Maryland at College Park.