Pangea temporary hotfixes here
VIDEO SOLUTIONS FOR HEALTHCARE
Increase access to care, enhance patient experiences, and improve outcomes with Logitech video collaboration solutions.
DELIVER PATIENT-CENTERED CARE WITH TELEHEALTH
Logitech is a trusted brand used by healthcare companies of all sizes for a variety of needs. Organizations use Logitech video products to provide personalized healthcare in outpatient settings, inpatient hospitals, and nursing home facilities. Now more than ever, Logitech helps healthcare providers and patients interact at a distance safely and effectively.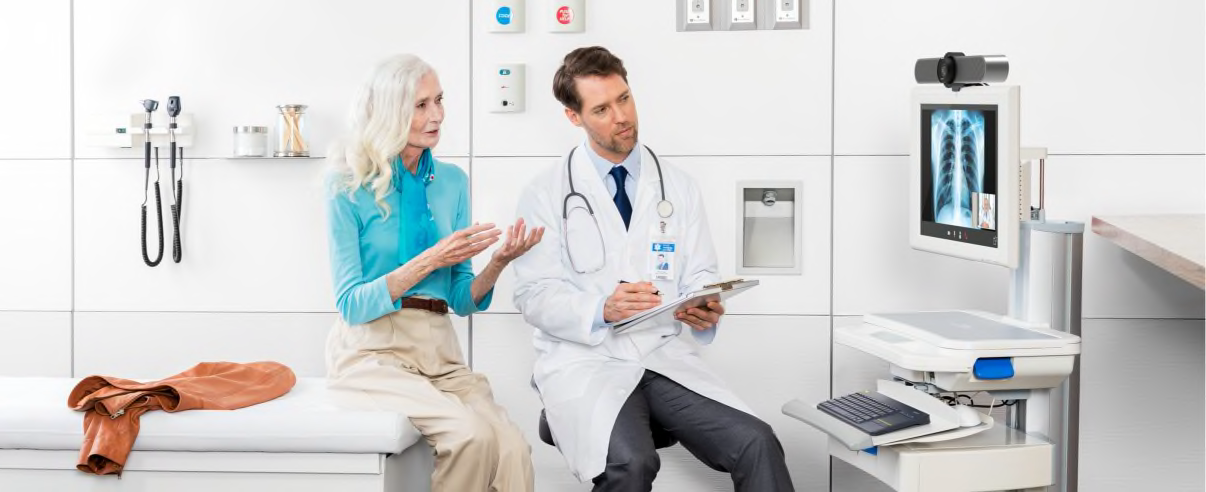 EXTEND ACCESS TO CARE
Connect with patients over high-quality video to deliver care when and where it's needed most.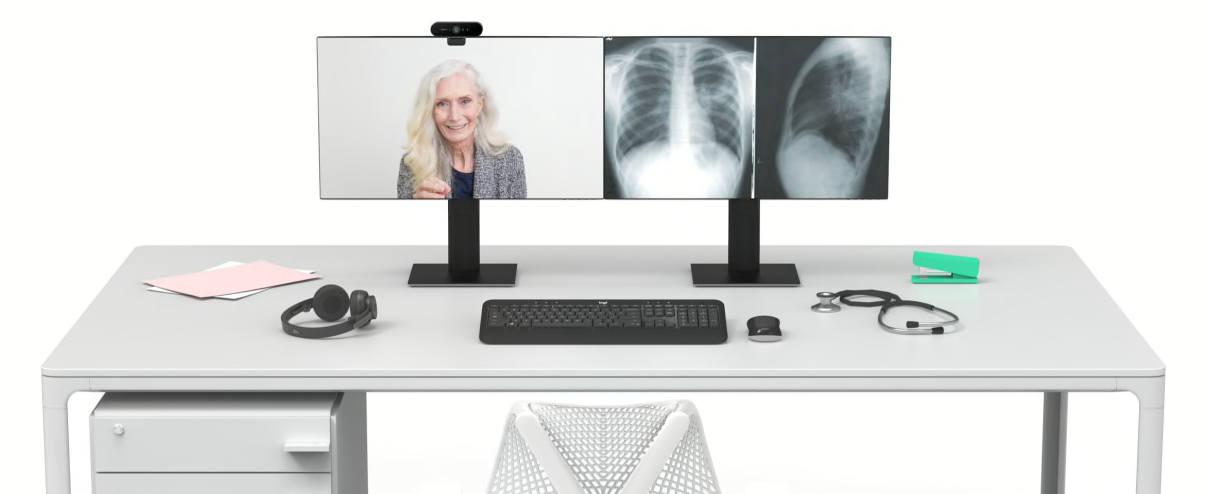 Virtual Visits
Use video to connect medical practitioners to patients when in-person visits are not possible or convenient.
Inpatient Monitoring
Remotely assess, triage, and check on patients with video monitoring while reducing risk to other patients and healthcare teams.
Mobile Care
Equip mobile carts and telemedicine kits with flexible Logitech video conferencing products integrated with our partners' mobile care solutions.
ENHANCE TRAINING & EDUCATION
Adopt a cost-effective, video-based approach to training and educating healthcare providers and staff.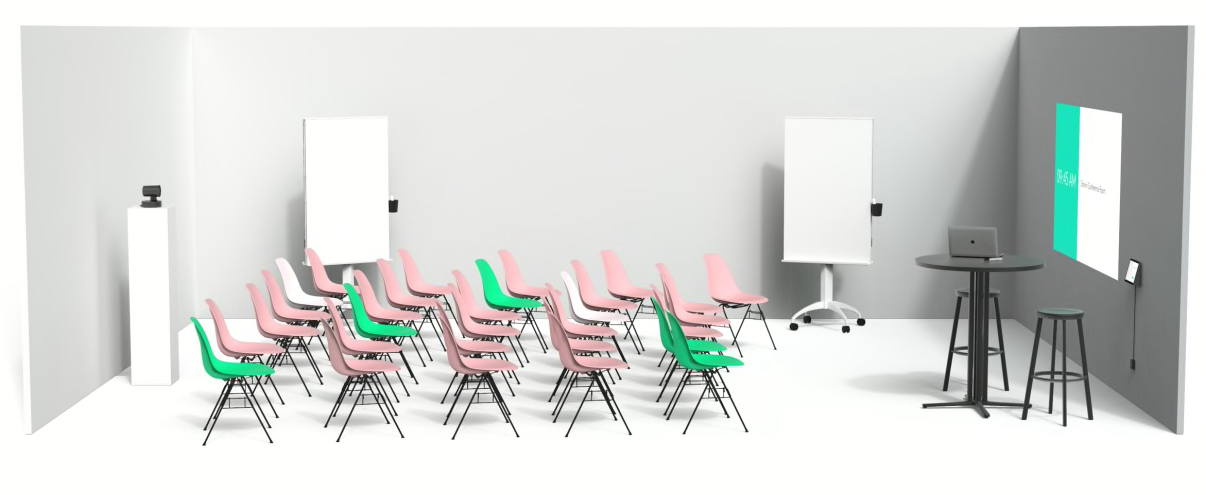 Continuing Medical Education
Provide CME courses virtually for greater flexibility and convenience while reducing travel expenses and time.

Remote Observation
Enable doctors and nurses to remotely observe surgeries and medical procedures at other hospitals – both for training and consultation.

Staff Training
Demonstrate new products, treatments, and technology with exquisite clarity and detail using Ultra-HD video and crystal-clear audio.
Healthcare Administration
EMPOWER ADMINISTRATIVE STAFF
Add video collaboration for more efficient meetings and communication among clinical and administrative staff.
Conference Rooms
Modernize meeting rooms, boardrooms, and multi-disciplinary team rooms (MDTs) with affordable, high-quality video collaboration room solutions.

Consultation Rooms
Equip small private rooms with purpose-built conferencecams, webcams or headsets to enable consultation between medical staff.

Remote Work
Enable administrative staff to work from anywhere so they can continue supporting clinical teams.
ESSENTIAL SOLUTIONS FOR VIRTUAL CARE
Webcams
Convert any small room or workspace for telehealth to connect providers to patients, and patients to family members in long-term care.
Room Solutions
Enjoy streamlined setup with complete room solutions for conference rooms, multi-disciplinary teams, staff training, and private consultations.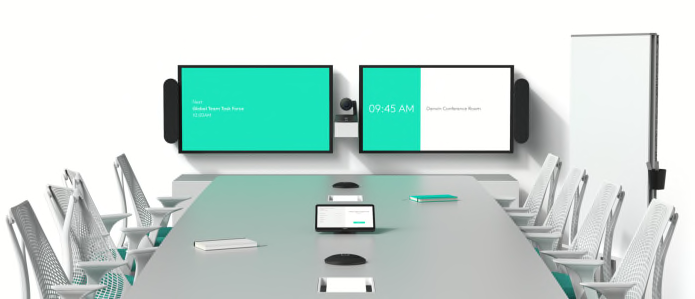 PTZ Cameras
When optical zoom capabilities are required, choose a PTZ camera that captures meticulous detail for patients, medical procedures, and lab reports.
Headsets
Improve patient and clinician experiences with clear, high-quality audio across our Zone portfolio.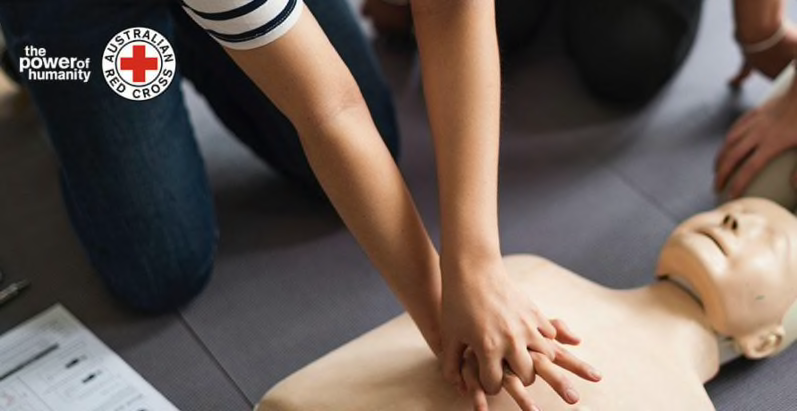 AUSTRALIAN RED CROSS CONNECTS COMMUNITIES
Australian Red Cross relies on Logitech MeetUp, and headsets to expand access to high-quality healthcare to indigenous populations.
Vitel Net
Medsitter
Hapvida
Secure Telehealth
Healthcare Solutions
Emergency Response
Hopecam
Community Living Essex County
Telemedicine & Microsoft Teams
Swymed
"Compared to the competition, Logitech HD webcams are like magic. They give us pristine, high-quality video, yet are affordable."
Jim Mountain
President, Secure Telehealth
PARTNERS
Logitech works with software and hardware partners to provide healthcare solutions that are easy to use and easy to deploy.
Microsoft
Zoom
Pexip
Swymed
Vidyo
VSee
Tryten
VitelNet
GoToMeeting
Herman-Miller
Google
Ergotron
Zoom
Pexip
Vidyo
VSEE
Tryten
VitelNet
GoToMeeting
Herman Miller
Google
Microsoft
Contact Sales
Our team of product experts can help you find the best solution for your company. Fill out the form and a Logitech representative will contact you.
Call us
Call Logitech now at 800-973-2156
Sales reps are available 8:30 - 5:30 CST
THANK YOU FOR CONTACTING US
A product expert will reach out to you shortly.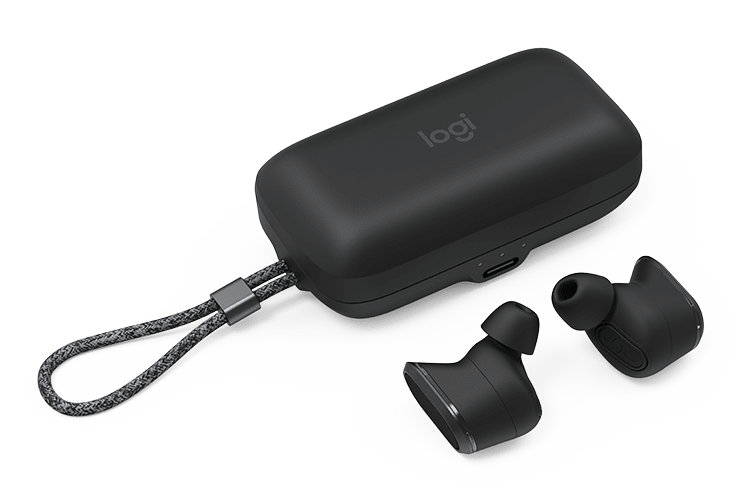 ZONE TRUE WIRELESS
Bluetooth® earbuds with best-in-class noise-canceling mic, ANC and simultaneous connection to your computer and phone.
Brio
Meetup
Rally