Pangea temporary hotfixes here
Designed for Everything Apple
Award-winning accessories for Mac, iPad, and iPhone.­
SOME THINGS JUST GO TOGETHER
Logitech accessories just go with Apple experiences – and that's completely by design. In fact, we've been designing for, and sometimes with, Apple for over a decade. The result is a suite of tools that elevate every Apple experience with more functionality, more customization, and more comfort. Now, that's what we call magic.
ADVANCED FUNCTIONALITY
Our accessories are designed, engineered, and built for Mac, iPad, and iPhone – and we're obsessed with creating devices that don't just complement the Apple experience, but elevate it.
SEAMLESS APPLE INTEGRATIONS
Logitech for Apple accessories work seamlessly with your Apple experiences – with everything from USB-C to USB-C charging, to iPad Smart Connection, to wireless iPhone charging.
AESTHETIC MINIMALISM
Advanced, yes. Complex, no. Logitech for Apple accessories are designed to be simple to use, and easy to love.
FIT RIGHT INTO THE ECOSYSTEM
Nobody wants an invasive species on their desk – and Logitech accessories look and feel seamless in your Apple setup. With finishes in everything from Space Gray to Silver and Pale Gray, there's something for everyone.
LOGITECH ACCESSORIES FOR EVERYTHING APPLE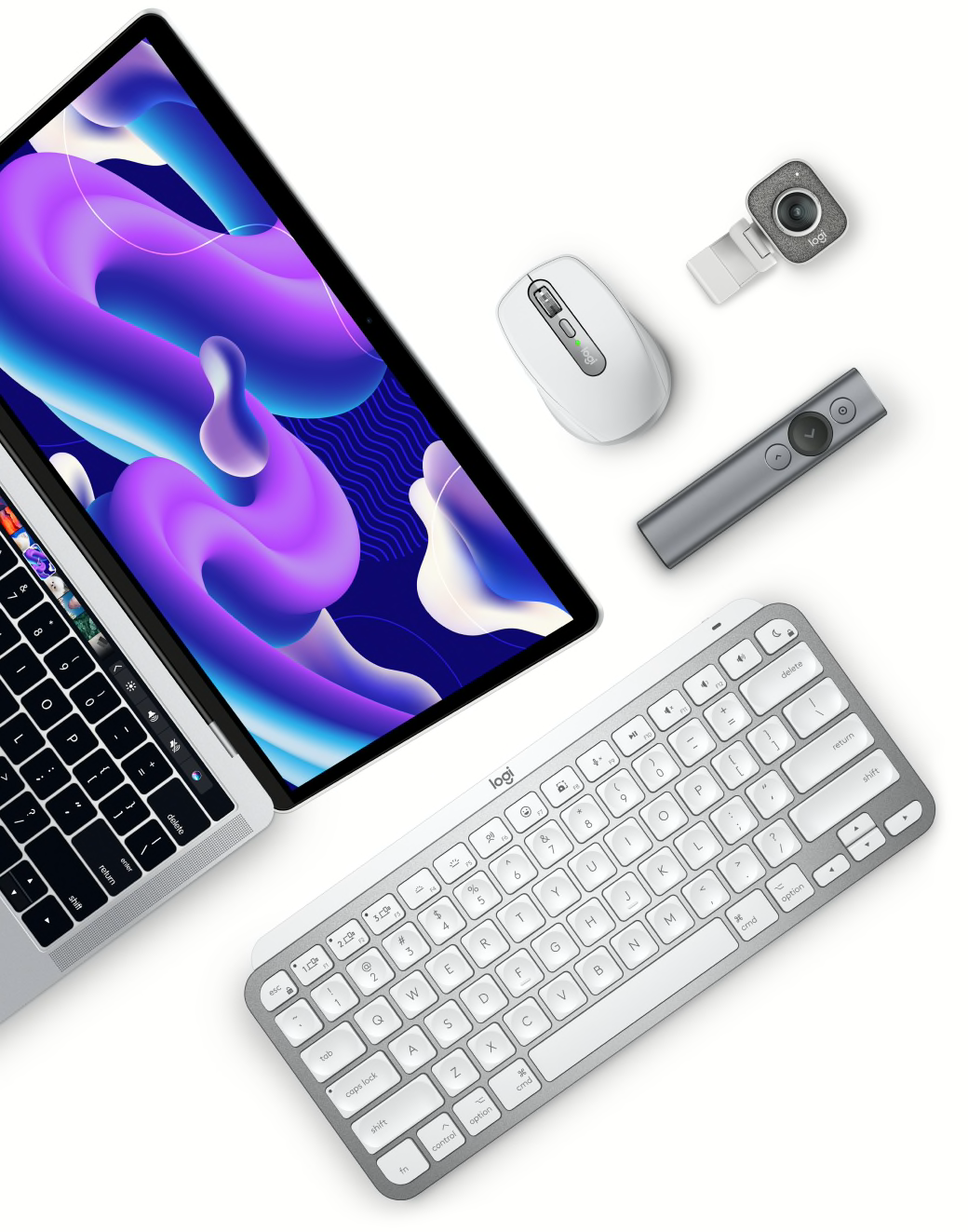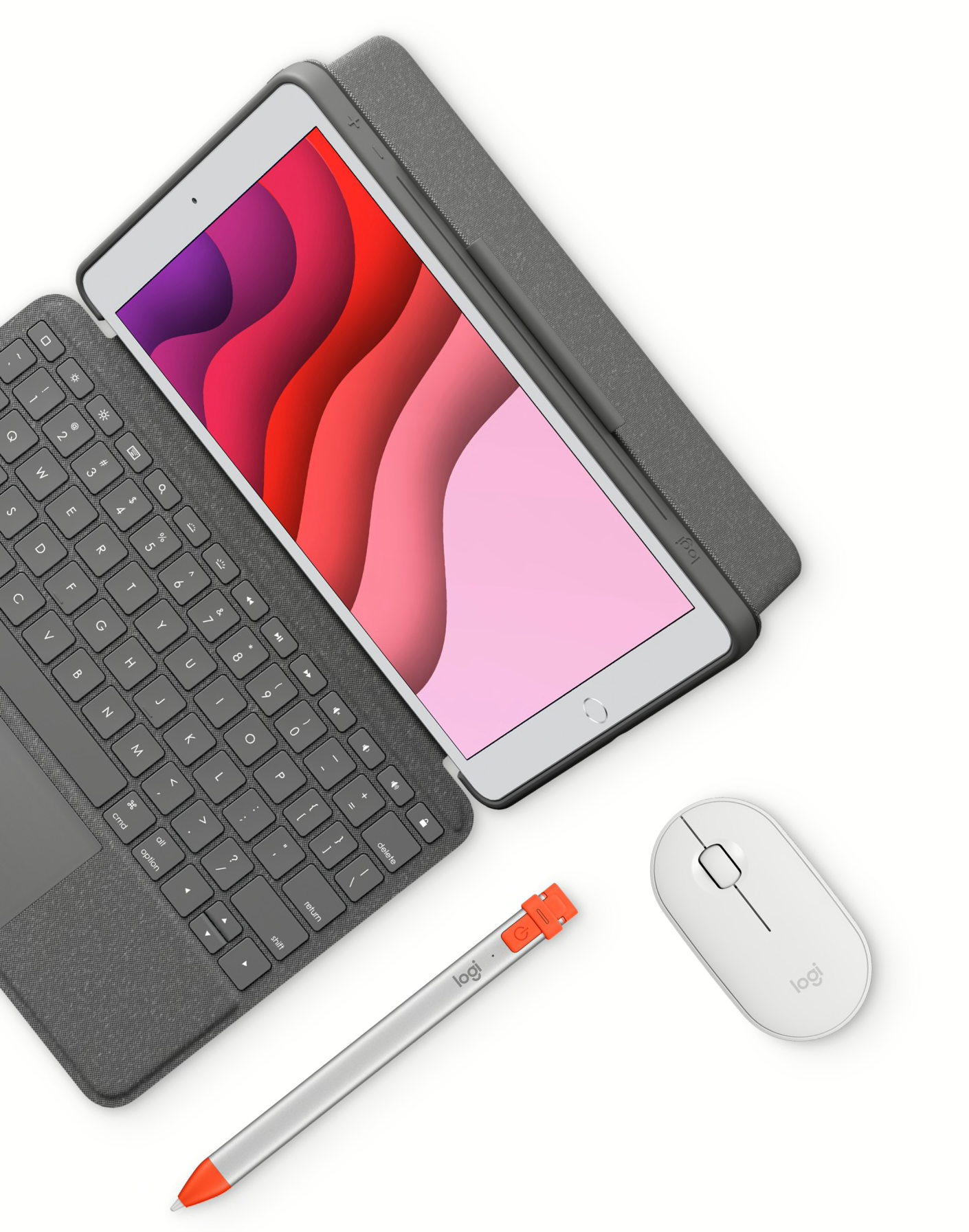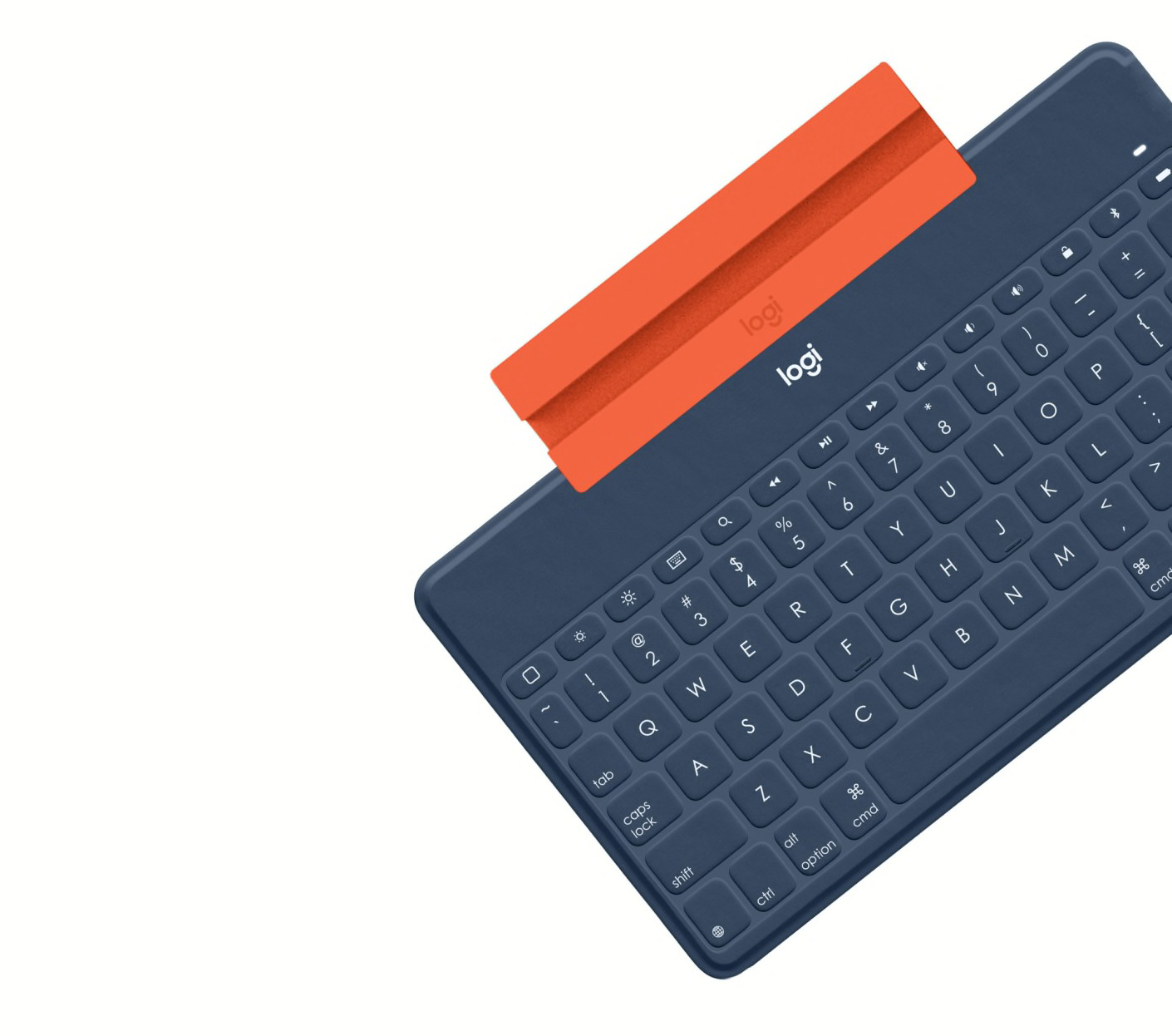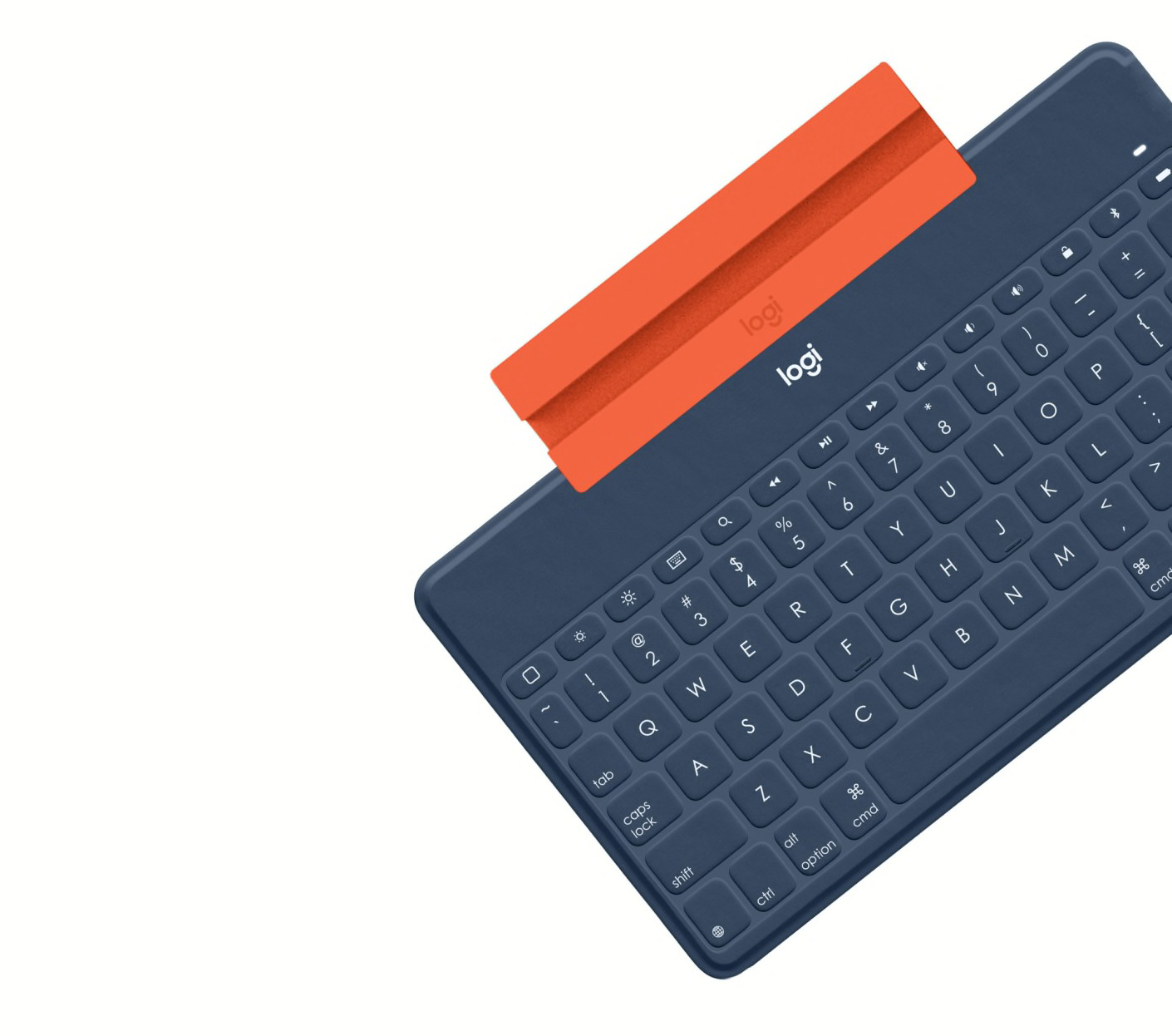 DESIGNED IN CALIFORNIA, AND SWITZERLAND
Apple isn't the only one designing in California – we've also got a large design team in Silicon Valley, and another one at our headquarters in Switzerland. We're proud of the hundreds of design awards we've received and being named one of 2020's 10 Most Innovative Companies in Design by Fast Company.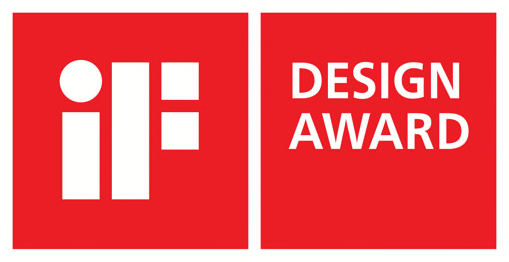 Apple, AirPods, AirPods Pro, Apple Pencil, Apple Watch, Face ID, FaceTime, iPad, iPad Air, iPad mini, iPadOS, iPad Pro, iPhone, Keynote, Mac, Multi-Touch, Numbers, and Pages are trademarks of Apple Inc., registered in the U.S. and other countries.