Pangea temporary hotfixes here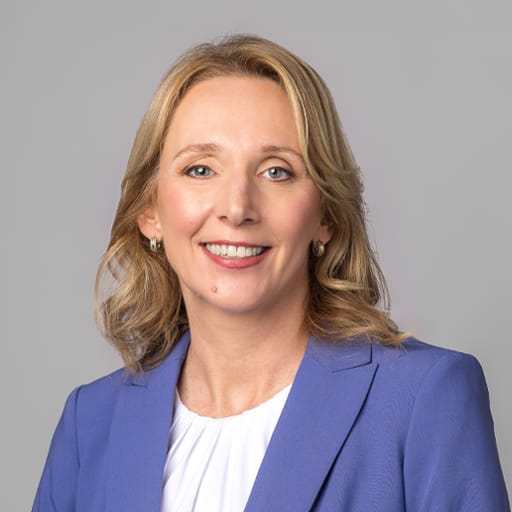 Hanneke Faber
Chief Executive Officer
Hanneke Faber joined Logitech as CEO on December 1, 2023. She has more than 30 years of experience in global business leadership across a variety of consumer, B2B and e-commerce businesses. In that time, she drove growth and significant transformation across multi-billion dollar businesses at three of the world's leading product companies: Unilever, Ahold Delhaize and Procter & Gamble. Throughout her career, she has focused on innovation across diverse portfolios, fostering a deep connection with end-users in both mature and emerging markets, and she is a world-class sustainability leader.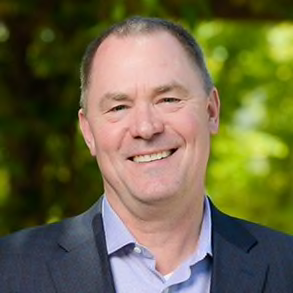 CHUCK BOYNTON
Chief Financial Officer

As Logitech's Chief Financial Officer (CFO), Charles 'Chuck' Boynton is responsible for the company's financial strategies and worldwide finance organization. He manages a multi-billion dollar (U.S.) P&L, tax, treasury, accounting, financial planning and analysis. Additionally, he is responsible for communication with an international base of shareholders trading Logitech shares on the SIX Swiss Exchange and the Nasdaq Global Select Market.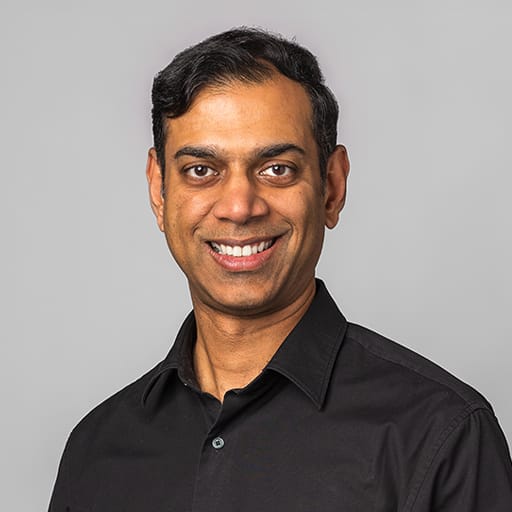 PRAKASH ARUNKUNDRUM
Chief Operating Officer
As Logitech's Chief Operating Officer, Prakash Arunkundrum is focused on the operational and organizational effectiveness of the company. His areas of responsibility span Logitech´s Operations including global manufacturing, worldwide supply chain, sourcing, customer experience and quality operations. Prakash is also responsible for driving the strategy and execution of Logitech's Environmental Sustainability initiatives and advancing Logitech's sustainability commitments across its worldwide operations and products. He also oversees Corporate Strategy and M&A.
SAMANTHA HARNETT
Chief Legal Officer
As Logitech's Chief Legal Officer, Samantha Harnett is responsible for the company's global legal function, including corporate governance, intellectual property, litigation, public policy, securities compliance, and privacy.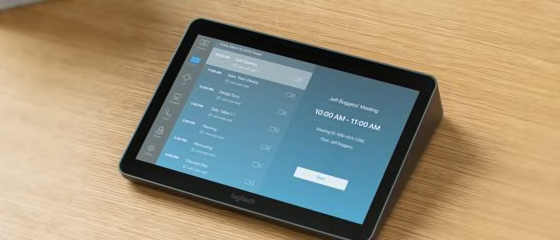 INVESTOR RELATIONS
Visit the IR portal for financial information, quarterly results, investor resources and more.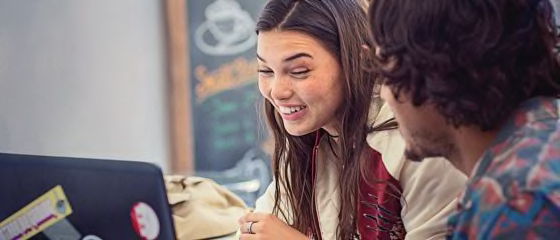 CAREERS
We are the sweet spot for people who are passionate about product, making a mark and having fun doing it.