Pangea temporary hotfixes here
JOIN MEETINGS SECURELY FROM ANYWHERE
With One-Touch Join, people can safely and easily attend Pexip meetings from a Pexip Room, on the Pexip app, or through a web browser. Pexip's privacy-first approach to software design combines seamlessly with the Logitech Rally family of devices to meet the most demanding requirements for private, high-quality video conferencing.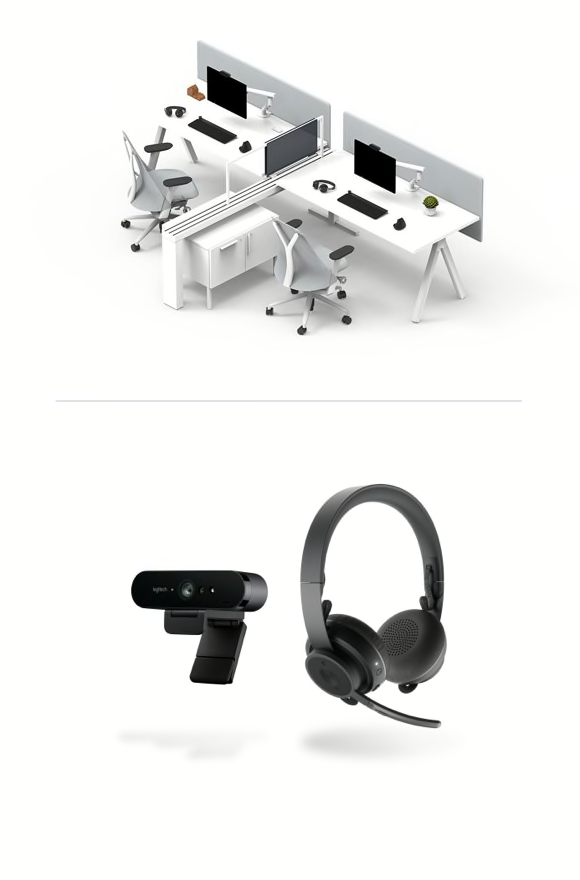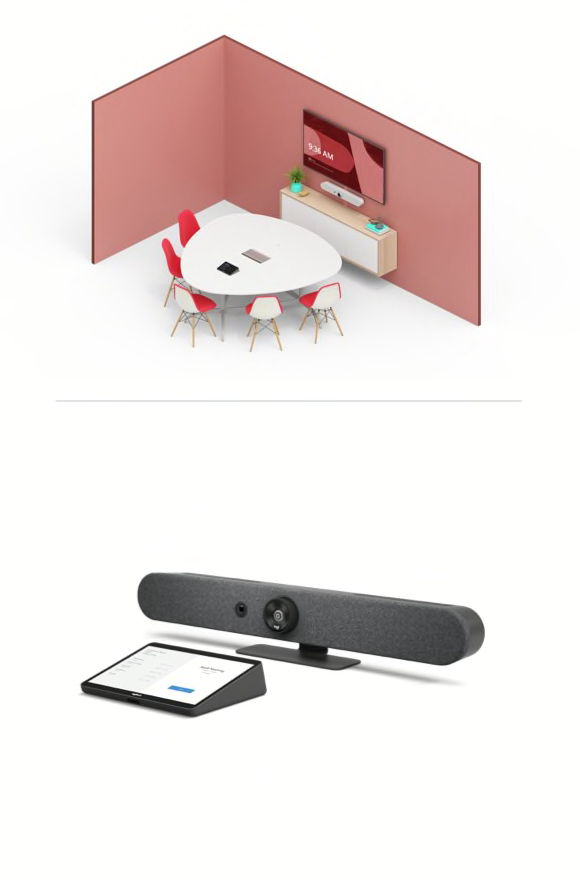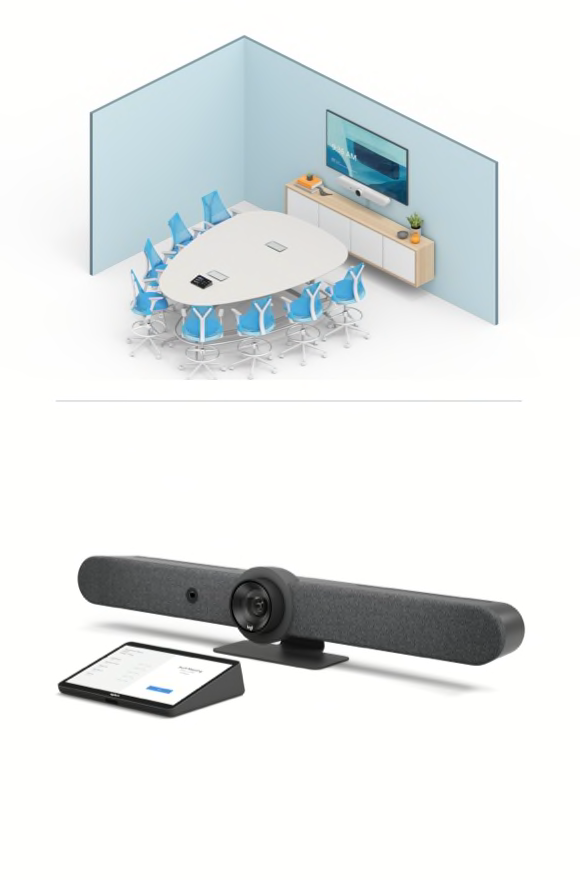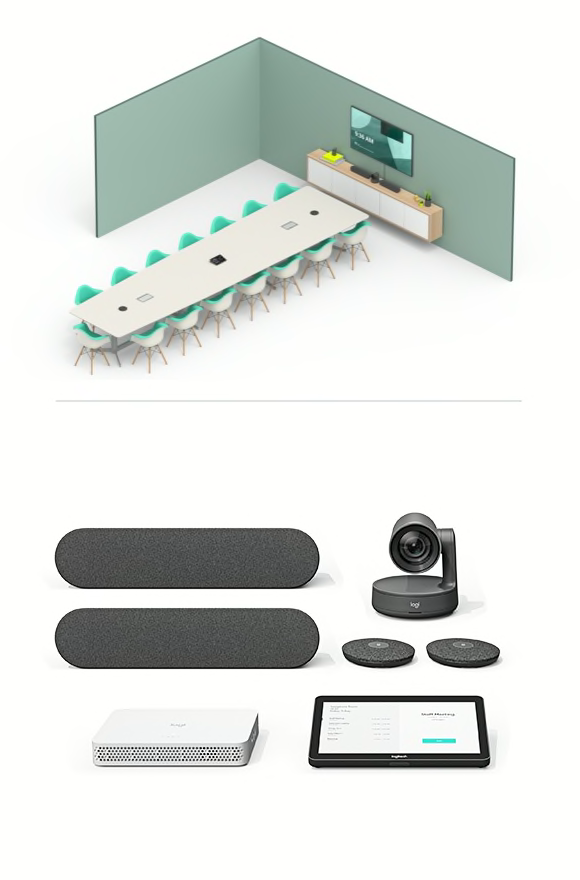 Personal
Small
Medium
Large
INSTALL ROOMS QUICKLY
WITH COMPLETE SOLUTIONS
Logitech and Pexip complete room solutions fit any space, from huddle rooms to boardrooms. Room solutions include Logitech Rally Bar or Rally Bar Mini conference cameras with built-in computing power, integrated speakers and mics, and Logitech Tap touch controller. Room solutions come with fully integrated Pexip Room video conferencing software. Optional mics are also available.
PERSONAL COLLABORATION TOOLS
Personal video collaboration kits from Logitech make it easy for employees to join a Pexip meeting from anywhere – home, office, or remote location.
SECURE BY DESIGN
Pexip's privacy-first approach offers public cloud, private cloud, or hybrid models to meet data-privacy requirements. It's ideally suited for industries where data security is non-negotiable, including government, healthcare, education, and financial services.
A MORE NATURAL EXPERIENCE BUILT ON AI
Video meetings feel even more like in-person meetings with Pexip's AI-powered layout design, Adaptive Composition. Focus on people – not screens – with a more natural, relaxed experience that intelligently frames participants and reduces unwanted distractions.
INTER­OPERABILITY: A CORE PRINCIPLE
In a Pexip Room, attendees can join Pexip Meetings and third-party SIP meetings. No need to bring a laptop. Just touch to join the scheduled meeting from the Tap touch controller.
REDUCE MEETING FATIGUE
Meet face-to-face with super-wideband audio and 1080p HD video to ensure you see and hear every nuance in your communication. Reduce video meeting fatigue and improve comprehension.
ONE-TOUCH JOIN
With one-touch join, easy content-sharing, and center of room control, Logitech Tap makes it super easy and fast to join meetings with Pexip Room.
CONSISTENT ROOM EXPERIENCE
Covering all room types in a consistent way. With computing power and video conferencing software together in a dedicated appliance, RoomMate makes it easy to deploy Pexip Room with Logitech conferencecams like Rally Plus and MeetUp.
EASY MANAGEMENT & SUPPORT
We've made it as simple as possible to set up and customize your Logitech solutions with Pexip. Discover how much more you can do with Logitech Tap, Logitech Sync, and Logi Tune.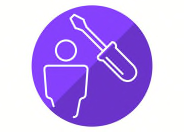 GET EXPERT ASSISTANCE
Logitech offers dedicated support for questions regarding room setup and configuration.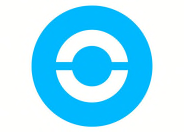 MANAGE DEVICES REMOTELY
Add Logitech Sync for remote device management across your entire business.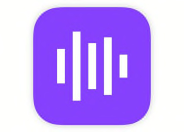 FINE TUNE YOUR DEVICES
Control and customize Zone headsets and business webcams* with Logi Tune. The enterprise version enables deployment at scale.