Pangea temporary hotfixes here
MEET, CHAT & SHARE – ALL IN ONE PLACE
Get more done before, during, and after meetings with RingCentral®'s video conferencing, built-in team messaging, and seamless file-sharing. Tightly integrated with Logitech video conferencing hardware, RingCentral provides an all-in-one solution for business communications and collaboration. It's everything you need to work together.
SOLUTIONS FOR ANY WORKSPACE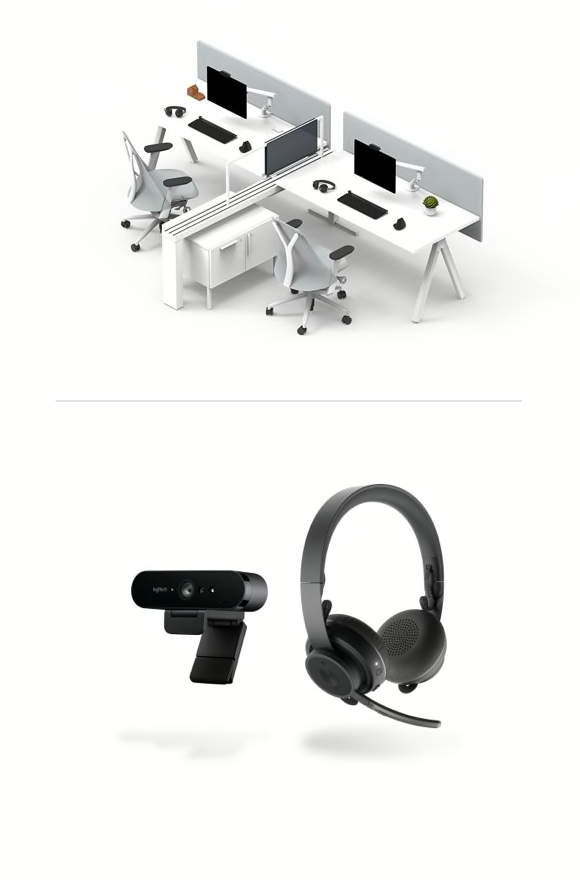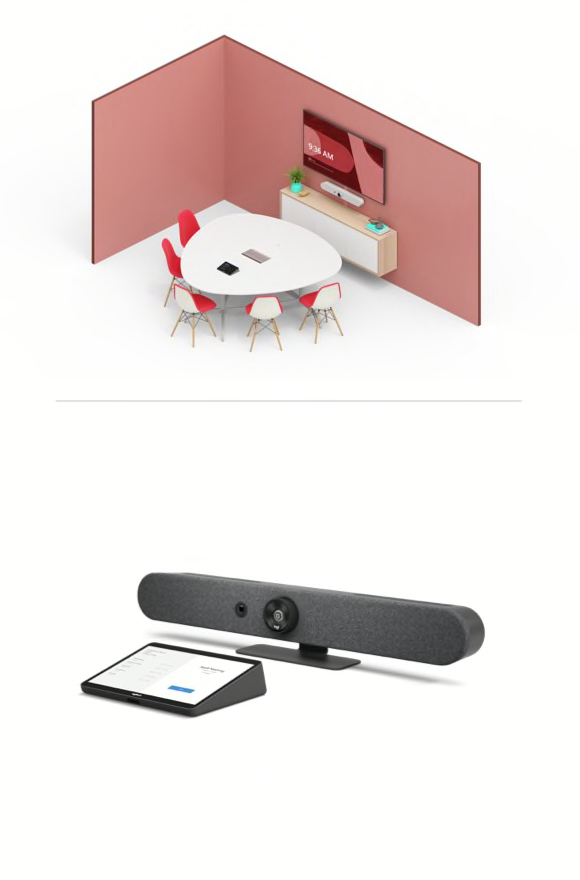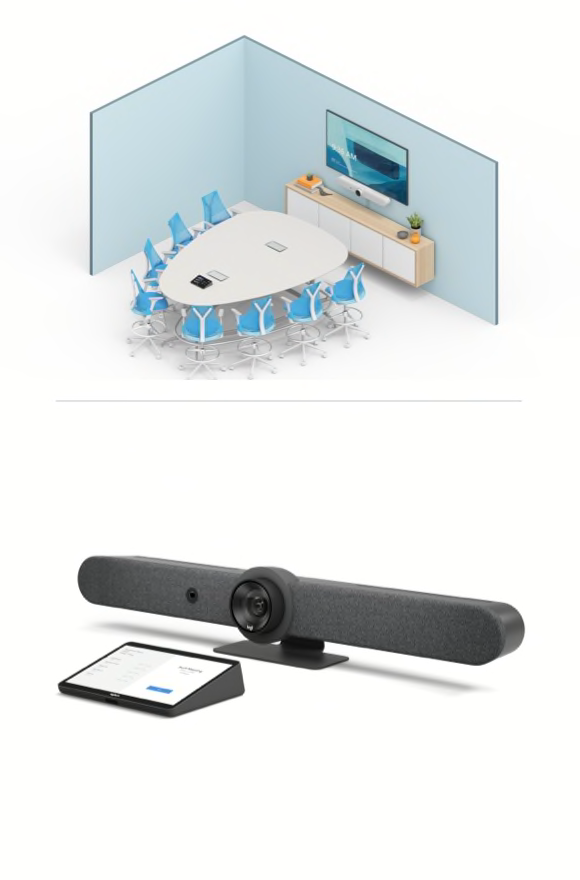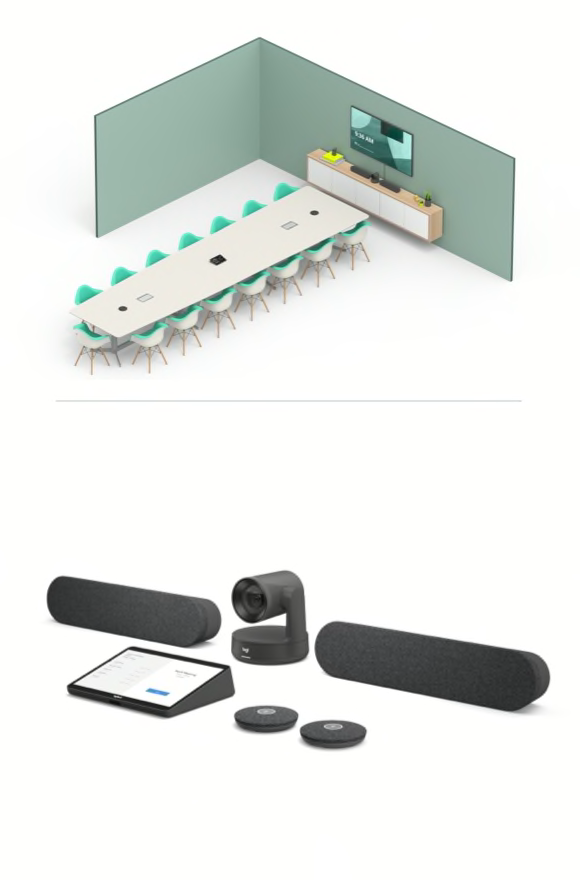 Personal
Small
Medium
Large

START FAST WITH ROOM SOLUTIONS
Logitech and RingCentral complete room solutions fit any space, from huddle rooms to boardrooms. Each include Logitech conference cameras, integrated speakers and mics, and optional mics if needed to equip your spaces. Room solutions come with fully integrated RingCentral Rooms video conferencing software.
PERSONAL COLLABORATION TOOLS
Personal video collaboration kits from Logitech make it easy for employees to join a RingCentral meeting from anywhere – home, office, or remote location.
EXPERTISE IN COMMUNICATIONS
With decades of experience in enterprise telephony, RingCentral offers a unified communications suite that includes team messaging, video collaboration, and phone calls. Share screens and annotate files in real time. Set up group chats. Switch between devices while meeting. Connect apps like Office 365 and G Suite Calendar.
MANAGE FROM ANYWHERE
The RingCentral admin console makes it easy to deploy and manage meeting rooms, users, and applications. Add new users, monitor service quality, track adoption and usage, and view system analytics – in the office or on the go.
ONE-TOUCH JOIN
With one-touch join, easy content-sharing, and center of room control, Logitech Tap makes it super easy and fast to join a RingCentral meeting.
CONSISTENT ROOM EXPERIENCE
Covering all room types in a consistent way. With computing power and video conferencing software together in a dedicated appliance, RoomMate makes it easy to deploy RingCentral Rooms with Logitech conferencecams like Rally Plus and MeetUp.
EASY MANAGEMENT & SUPPORT
We've made it as simple as possible to set up and customize your Logitech solutions with RingCentral. Discover how much more you can do with Logitech Tap, Logitech Sync, and Logi Tune.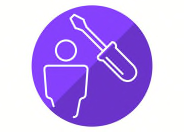 GET EXPERT ASSISTANCE
Logitech offers dedicated support for questions regarding room setup and configuration.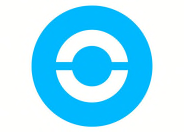 MANAGE DEVICES REMOTELY
Add Logitech Sync for remote device management across your entire business.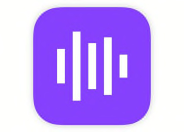 FINE TUNE YOUR DEVICES
Control and customize Zone headsets and business webcams* with Logi Tune. The enterprise version enables deployment at scale.