Pangea temporary hotfixes here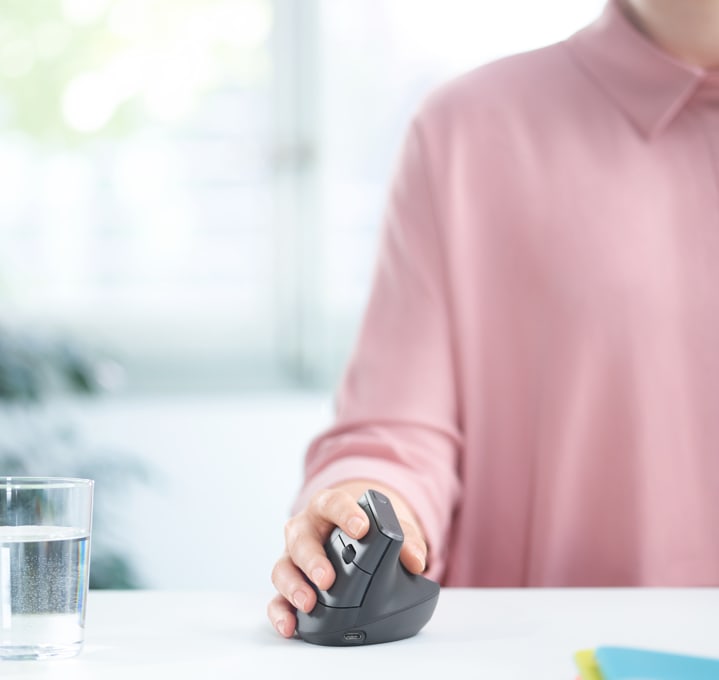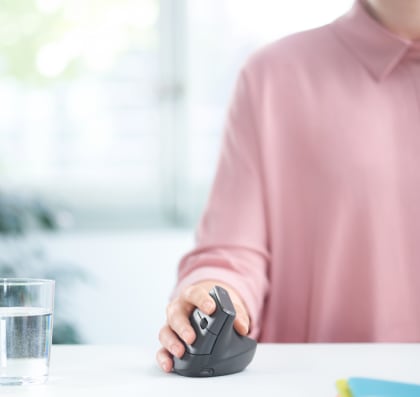 THE ERGO SERIES BY LOGITECH
CHOOSE YOUR ERGONOMIC COMPANIONS
Meet our Ergo Series of mice – designed, developed, and reinvented to make you feel better so you do better.
Ergo Mice
Our Ergo Series mice are alternatives to traditional mice, stylus, and trackpads – proven to improve posture and relieve discomfort without compromising a pixel of performance.
THE NATURAL POSTURE OF A HANDSHAKE
The natural handshake position of MX Vertical reduces wrist pressure, forearm strain. The unique 57° vertical angle has been optimized for an ergonomic posture without compromising a pixel of performance. MX Vertical reduces muscle activity by 10% compared to a traditional mouse.
Best for: Reducing wrist pressure, improved wrist posture, relieving forearm strain
FIND YOUR OWN DEGREE OF COMFORT
MX Ergo is an advanced trackball mouse crafted for the shape of your hand. Navigation is controlled through a trackball, removing the need for excessive wrist and hand movements. Your hand is placed in a relaxed, passive position resulting in a 20% reduction in muscular strain.Compared to a regular mouse The adjustable hinge allows you to position MX Ergo at 0° or 20° so you can adjust your wrist posture throughout the day.
Best for: Reducing wrist and hand movement, and improving hand posture